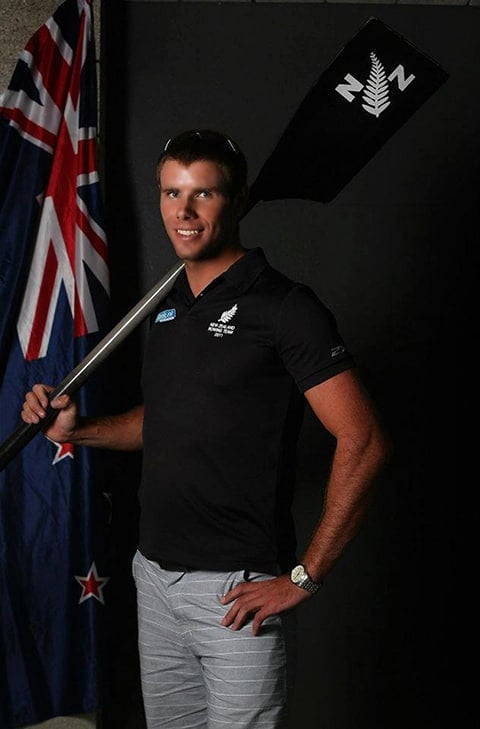 Olympic rower Robbie Manson of New Zealand has publicly come out as gay in a post published over at Out Sports. Manson opens up for the first time about the struggles he faced living in the closet:
Although it hasn't always been in the forefront of my mind, deep down I was terrified of anyone finding out that I was gay, especially my teammates. I seriously thought that if anyone found out I wouldn't be able to row anymore. The thought of coming out, in my mind, felt so limiting and terrifying.
Also, in a strange way, I looked down on other people who were gay, and to a degree felt sorry for them, thinking to be gay was to be "less than." I knew I was gay too, and I hated myself because of it. I would get quite depressed about.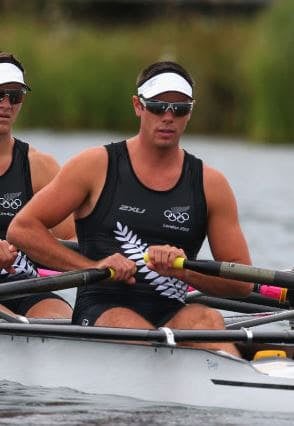 Manson also talks about his decision to finally come out to his friends before the 2012 Olympics, a decision that left him very emotional:
It was the night after being named to the NZ rowing team for the London Olympics that I came out to more people. I was ecstatic to be selected in the quad. Going to the Olympics was a dream of mine ever since watching the Sydney Games when I was 10 years old. We were having a few drinks and near the end of the night I had a heart-to-heart with two of my friends. In a very emotional state I told them that I was different, and then finally that I was gay.
On his role as a role model for other gay athletes grappling with the same challenges he once faced, Manson says:
There are already a lot of great gay sporting role models, and a lot who have achieved far more than I have, but I hope that my story can add something to what is already out there. To show other people who might be struggling with their sexuality, not only that it's ok to be gay, but it's a good thing, and it won't change who you are or limit what you can achieve. At the end of the day, it's only one of the many things that define me as a person.
It's how hard you're prepared to work for something and your talent that determines what you can achieve, not your sexuality.