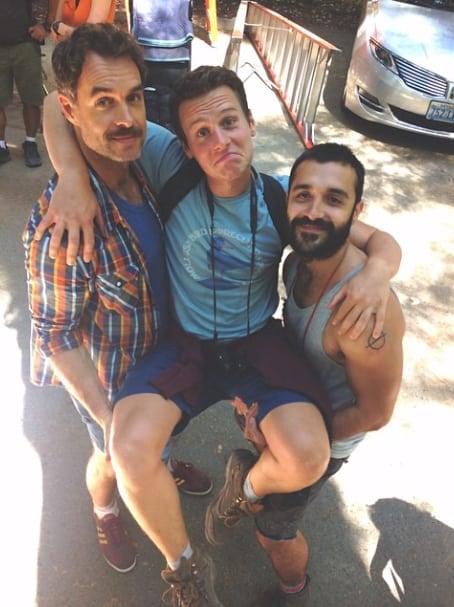 (via instagram)
The second season of HBO's gay-themed series Looking is set to premiere on Sunday, January 11 at 10 pm ET, Deadline reports, in a block of programming kicked off by the 4th season of Girls at 9 pm, the new comedy Togetherness, at 9:30 pm.
The forthcoming series will feature 10 episodes.
The cast is featured in leather for this year's OUT 100. Check out 15 photos from the set of Looking taken earlier this year, HERE.