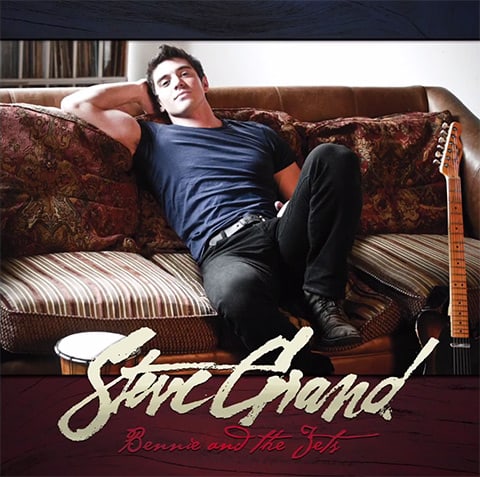 The All-American Boy has released two new songs to help get you through your day (which, depending on your political affiliation, may be off to a rough start). Grand is offering up a cover of Elton John's "Bennie and the Jets" along with a new single, "Time." As previously reported, Grand is set to have a new album out thanks to a very successful Kickstarter campaign. From The Huffington Post:
"Time" will appear on Grand's forthcoming album, which is being by Aaron Johnson, who has collaborated with The Fray and Eve 6, among other popular artists. The collection will also feature Grand's initial viral hit, "All-American Boy," as well as "Stay" and "Back To California."
Grand's online campaign for the album generated more than four times the original goal of $81,000 and became one of the 10 most-funded music projects in the Kickstarter history.
Listen to Grand's new croonings, AFTER THE JUMP…
Also, in case you missed them, check out his other songs, "Back to California", "Stay", Lil' Wayne's "How to Love", a live version of "All-American Boy" and, of course, the original.