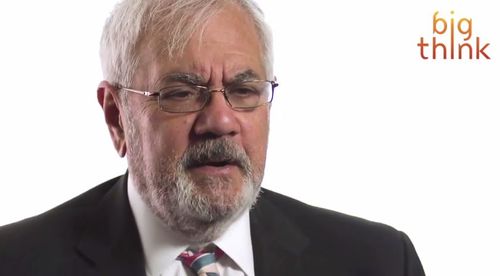 Barney Frank, who is no stranger to using barbed comedy to get his point across, shares his philosophy on the therapeutic and polemic power of humor.
We've also included some of Frank's more memorable televised moments in ridicule for your viewing pleasure.
Check em out, AFTER THE JUMP…
Previously in the series: "Barney Frank Explains Why Marijuana Legalization Will Follow In Gay Marraige's Footsteps"