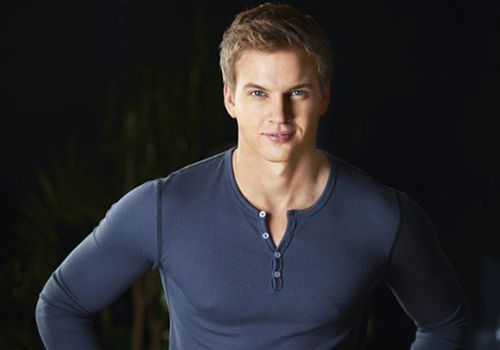 Marshall Williams, an actor and model best known for being a contestant on Canadian Idol, is set to join the cast of Glee for the show's upcoming sixth and final season. 
TV Line reports that Williams will be playing Spencer, the "new resident 'football stud' who just so happens to possess an incredible voice. He's also gay. But, per the role's casting notice, "he's post-Glee gay — no one messes with him about his sexuality because he will kick their asses if they do."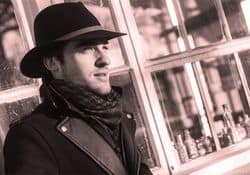 Other new cast members include Laura Dreyfuss, Noah Guthrie, Samantha Ware, and Billy Lewis Jr. (pictured right), who will be playing a "super-positive" cheerleader that gives off a gay vibe (but isn't).
Head over to TV Line here for the full breakdown of the new castmembers. 
Glee's sixth season premieres Friday, January 9 on Fox. Check out a promo AFTER THE JUMP…