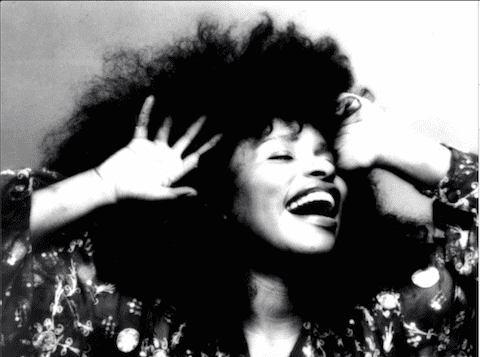 Chaka Khan, a worldwide singing superstar who has sold an estimated 70 million records across the globe, may be the Queen of Funk, but she's also a queen in the LGBT community.
A singer, actress and activist, Khan has won 10 Grammy Awards (including two as the lead singer of Rufus), but, like many other icons, she's also had her share of struggle. Wrestling with addiction throughout her life, she declared herself sober in 2005. Through it all, she's remembered the importance of her gay fanbase. In an interview with ChicagoPride.com, she said:
"It goes way back. I find my gay and lesbian followers to be the most un-fickle of all my followers. I tell you, when times got a little rough, when I had any rough spots, I could always do some track dates at some gay clubs. I don't know exactly what my appeal is, maybe it's the butch in me, I don't know. I know I'm kind of butchy. That's cool. I love it. I truly embrace that part of myself."
The gay community has been known to embrace her right back. In additon to being invited to perform at Pride events, she's a drag queen favorite, beloved for her style, voice and attitude.
See the Queen in action with some of our favorite clips, AFTER THE JUMP …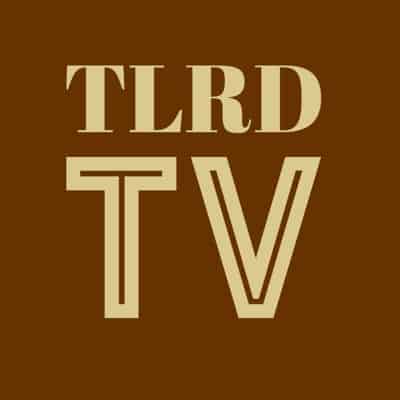 Chaka Khan's first big hit with Rufus was the classic "Tell Me Something Good," written by Stevie Wonder. The song peaked at number three on the Billboard Hot 100 and won a Grammy Award, the first for the group.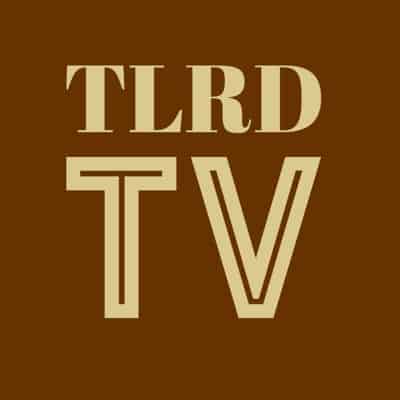 In 1978, Chaka released her first solo album, including her hit, "I'm Every Woman." Despite singing one of the most empowering songs of all time, she admits to sometimes lacking confidence herself. "I'm quite insecure," she told The Guardian. "I'm really weak and strong at the same time. I used to go to great lengths to prove my humanity, to self-medicate and party, just to show people that I can do the same things and see the same things as they do. I don't feel the need to do that or be that any more."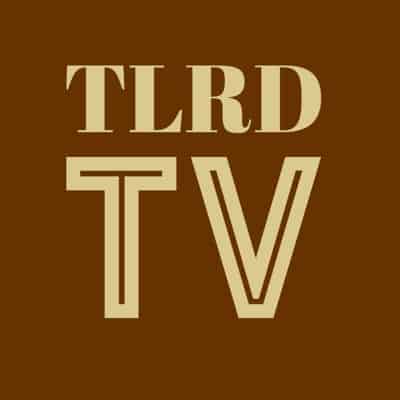 Khan's final hit with Rufus was "Ain't Nobody" in 1983. The track reached number one on the Hot R&B chart and the top ten in the U.K.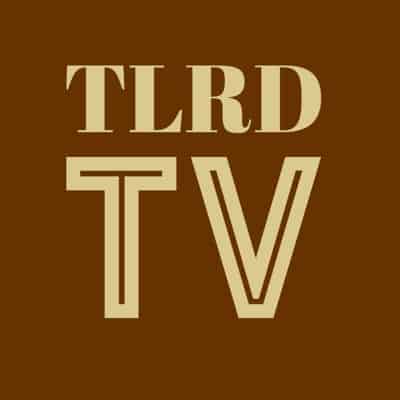 For those who were still unfamiliar with Chaka in 1984, Grandmaster Melle Mel made it hard to forget her name in his opening to "I Feel For You." The Prince-penned track begins with a verse by Mel "Chaka, Chaka, Chaka, Chaka Khan, Chaka Khan, Chaka Khan, Chaka Khan, Chaka Khan, Let me rock you, Let me rock you, Chaka Khan."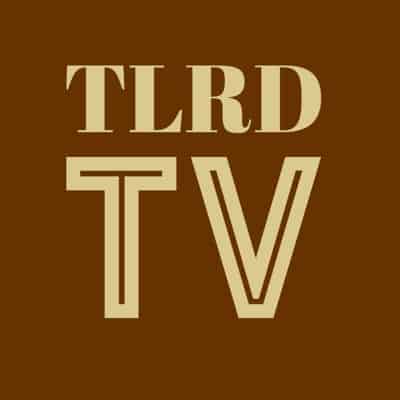 On screen, you may have caught Chaka in a small cameo as the choir soloist in The Blues Brothers, but she's also appeared on the stage. In London, she portrayed Sister Carrie in Mama, I Want To Sing. After turning down the role of Shug Avery in the film adaptation of The Color Purple, she took the role of Ms. Sofia opposite Fantasia Barrino on Broadway.
What's your favorite Chaka Khan track?