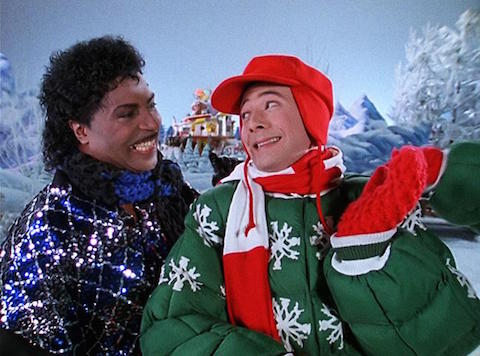 If there's a case to be made for nurture versus nature, I'd have to cop to Pee-Wee's Playhouse Christmas Special playing at least a small role in my personal little gay development. The primetime special, initially aired December 1988, is some of the greatest — and gayest — holiday TV of all time. Now, as of this week, the special (along with the rest of the Pee-Wee's Playhouse series) is available on Netflix to delight a whole new generation.
For a children's program, it was an incredibly unique world, blending retrofuturist glitz with absurdist humor, a richly diverse cast, and a touch of morality. "I'm just trying to illustrate that it's okay to be different — not that it's good, not that it's bad, but that it's all right," Reubens told Rolling Stone about the series. "I'm trying to tell kids to have a good time and to encourage them to be creative and to question things."
Pee-Wee's Playhouse Christmas Special, written by Paul Reubens and John Paragon, follows Pee-Wee (Reubens) as he preps the playhouse for the holidays. The special doesn't find Pee-Wee visited by ghosts of Christmas past, present or future, but it does feature more gay icons than the last three New Now Next Awards combined. There are appearances from Annette Funicello, Grace Jones, k.d. lang, Dinah Shore, Oprah, Whoopi Goldberg, Cher, and many more alongside playhouse regulars like Laurence Fishburne (Cowboy Curtis) and S. Epatha Merkerson as Reba.
Don your gay apparel and relax with some of our favorite clips, AFTER THE JUMP …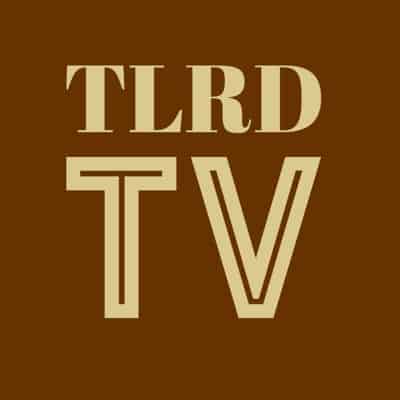 In lieu of a nativity set, more people should adorn their lawn with a figurine of Grace Jones popping out of a box in a breastplate.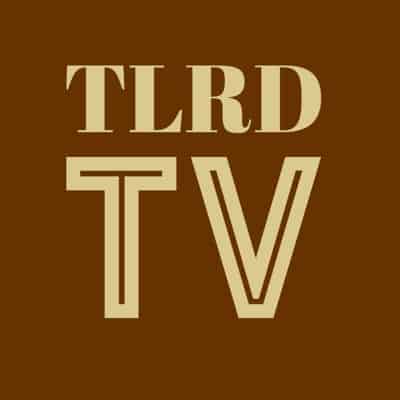 Cher filmed this short cameo in only 25 minutes due to her busy schedule.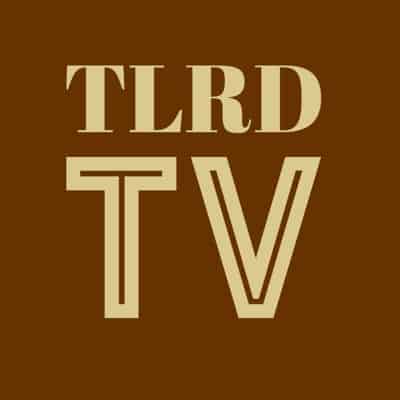 The late Joan Rivers brought her acerbic wit and a bit of Hollywood Squares style to the playhouse.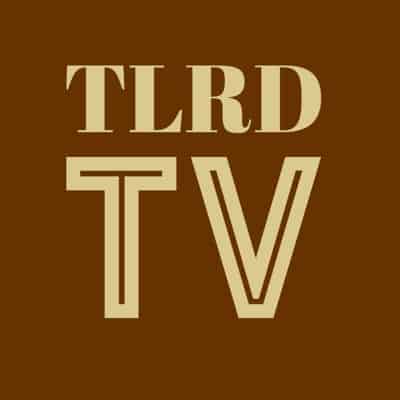 Just when you thought it couldn't get more campy, there's Charo.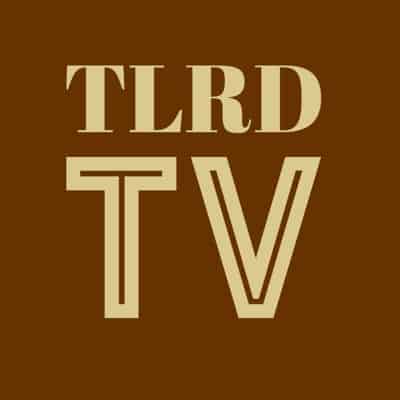 My personal favorite scene involves Pee-Wee giving Little Richard an ice skating lesson.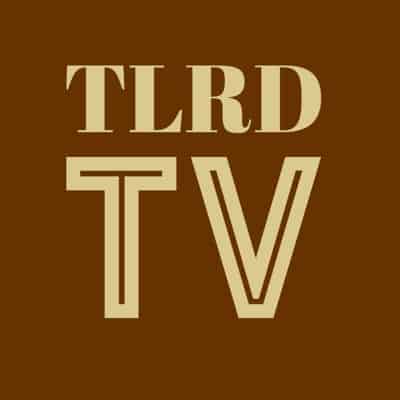 For a complete list of special guests, check out the opening musical number, above.
Happy holidays! What's your favorite holiday special?