Veteran gay journalist Dominic Di Natale has died of an apparent suicide.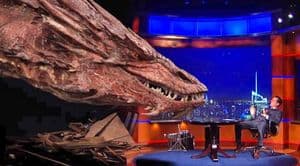 J.K. Rowling just released the first of her 12 new Harry Potter short stories for Christmas, with this first one centering on the childhood of Severus Snape.  

 Stephen Colbert has a heated interview with Smaug .

 A Jackson County judge has denied the Missouri General Assembly's attempt to stop Kansas City from recognizing same-sex marriages from other states.

 Early reviews are coming in for Netflix's new period drama Marco Polo. 

 Financial Times names Tim Cook as its "Person of the Year"

 Kansas' marriage licenses are now gender-neutral.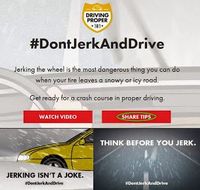 South Dakota has prematurely pulled out of its new "Don't Jerk and Drive" campaign. Said Trevor Jones, Secretary of the South Dakota Department of Public Safety: "I decided to pull the ad. This is an important safety message and I don't want this innuendo to distract from our goal to save lives on the road."

 Saved from the slaughterhouse, Benjy the gay bull is getting ready to settle into his new forever-home tomorrow. 

 Was this newly discovered Boston time capsule buried by none other than Paul Revere and Sam Adams?

 Someone is suing Zooey Deschanel because she allegedly broke their horse. 

 Federal probation officers are recommending former Virginia Governor Bob McDonnell spend at least 10 years behind bars on corruption charges.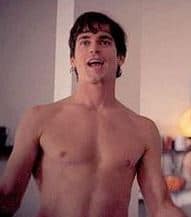 A farewell look back at Matt Bomer's best shirtless moments from White Collar. 

 Rebel Wilson says she'd do the all-female Ghostbusters film for free ("fo free!)

 The reason why oil keeps getting cheaper and cheaper.  

 The names of the new characters in the Star Wars: The Force Awakens trailer have been revealed. 

 New York governor Andrew Cuomo says insurers must cover trans healthcare. 

 From savior to villain: Chris Hughes, the openly gay multi-millionaire owner of the New Republic. 

 Will Facebook ever get a dislike button?

 Neil Patrick Harris is one of Barbara Walters' 10 Most Fascinating People this year.