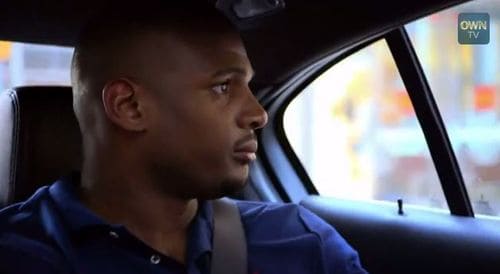 The Oprah Winfrey Network's Michael Sam docu-series that was postponed back in May due to concerns it was causing a "distraction" for the openly gay footballer is set to make a revival in the form of a 90-minute documentary airing later this month.
Via news release:
The documentary was originally announced as a multi-part series but transitioned into a 90-minute documentary when shooting was postponed to allow Michael to focus on football. Cameras get up close and personal with Michael as he openly discusses a childhood fraught with tragedy and poverty, as well as his emotional decision to come out as a gay man in the world of pro sports.
Watch a promo for the documentary, AFTER THE JUMP…
Following the documentary's airing at 9pm ET on December 27, Oprah will sit down with Michael Sam for a special television interview, the first since he was cut from the NFL back in October.