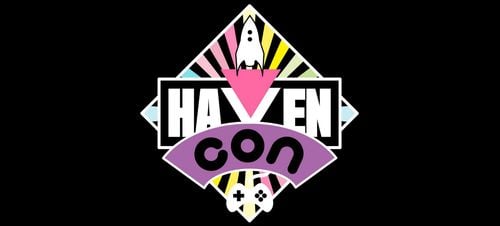 Next spring Texas is getting its first geek convention geared towards lesbian, gay, bisexual, and transgender gamers, nerds, and comic book enthusiasts. HavenCon, as its name suggests, is meant to be equal parts geek gathering and safe space for queer-identified people of all ages. HavenCon founder Shane Brown first began organizing Texas-based LGBTQA fantasy and sci-fi enthusiasts in 2012 when he founded Gay Austin Geeks, an online social network.
"Even within the gay community, we often exist within our smaller segmented groups," Brown explained in a press release. "But comic and gaming conventions are all about the melding of geeks, gamers and nerds of every size, race, age and gender identity."
"With HavenCon, we're creating a safe, entertaining and diversity-welcoming environment for people that enjoy comic books, video games, science fiction and more," said HavenCon founder Shane Brown. "We'll have a cosplay contest, gaming tournaments, industry panelists, local artists and writers—all of it while celebrating what makes us both different and special."
Money raised from HavenCon ticket sales will go to OutYouth, an Austin-based outreach center for LGBT youth. HavenCon is set to begin the weekend of April 4 at the Holiday Inn Midtown in Austin, Texas. Tickets for the convention are on sale at HavenCon's website.
Watch a promo for HavenCon, AFTER THE JUMP…