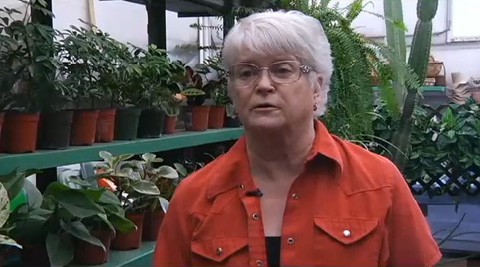 In 2013 Baronelle Stutzman, the owner of Arlene's Flowers, turned away gay couple Curt Freed and Robert Ingersoll – refusing their business for their upcoming wedding. Stutzman claimed she was exercising her religious liberties in refusing the couple service, but the state of Washington asserted she was in violation of consumer protection laws. Benton County Supreme Court Judge Alex Ekstrom heard two summary motions in the state's case against Stutzman this past Friday.
"When it comes to running a business you cannot discriminate against someone based on their religion, based on their race, based on their age, or in this case, based on their sexual orientation," Washington Attorney General Bob Ferguson said. "And unfortunately, that's what [Stutzman] did here."
Stutzman is currently awaiting trial for another suit filed on behalf of Freed and Ingersoll by the ACLU. Should Washington win in its suit against her, she could potentially be responsible for a $2,000 fine as well as covering attorney's fees.