Check out our weekly guide to make sure you're catching the big premieres, crucial episodes and the stuff you won't admit you watch when no one's looking.
— It's a big weekend for James Franco fans. The multi-multi-hyphenate hosts Saturday Night Live with musical guest Nicki Minaj 11:30 p.m. Eastern on NBC. On Sunday, he strips down and heads into the woods with his buddy Seth Rogen for a very special episode of Naked and Afraid 8 p.m. Eastern on Discovery.
A sexy, super twosome, Bravo's first scripted series, and more TV this week, AFTER THE JUMP …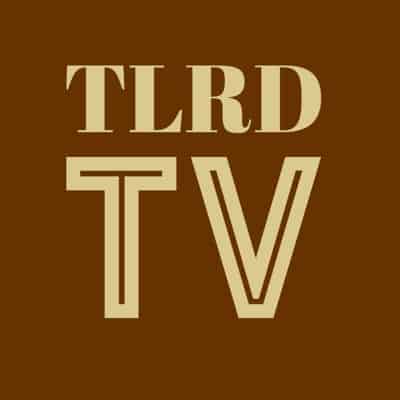 — The CW's two hunky titular heroes, The Flash (Grant Gustin) and Arrow (Stephen Amell) come together to battle evil in an epic two-part crossover. The action-packed event kicks off at 8 p.m. Tuesday.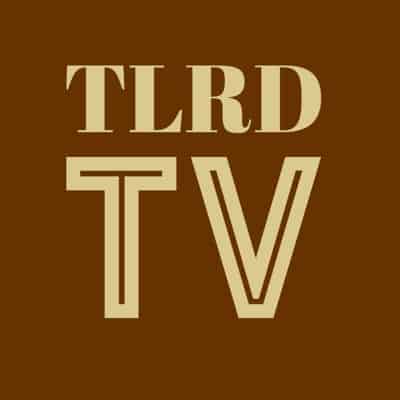 — Bravo gets into the scripted game with their first series, Girlfriends' Guide To Divorce, starring Lisa Edelstein, Paul Adelstein and Janeane Garofalo. Based on the trailer above, it looks a bit like a saucier Lifetime series, but we'll see if it's a hit when it debuts Tuesday at 10 p.m. Eastern.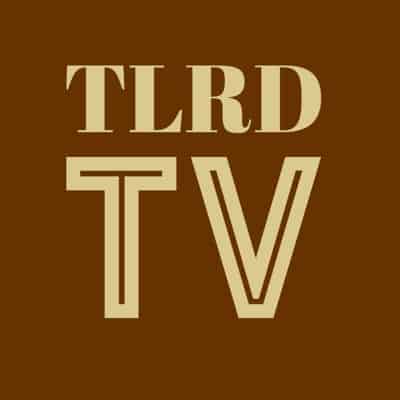 — Now that you've thrown away the last of the Thanksgiving leftovers, it's time to go full-tilt into the winter holiday season. On Tuesday at 8 p.m. Eastern, ABC premieres Toy Story That Time Forgot, a Disney-Pixar produced half-hour special that features the voices of Tom Hanks, Tim Allen and Kristen Schaal. Then, on Wednesday at 8 p.m. Eastern, NBC makes the yuletide gay with Christmas In Rockefeller Center, featuring performances from Cyndi Lauper, Lady Gaga and Idina Menzel.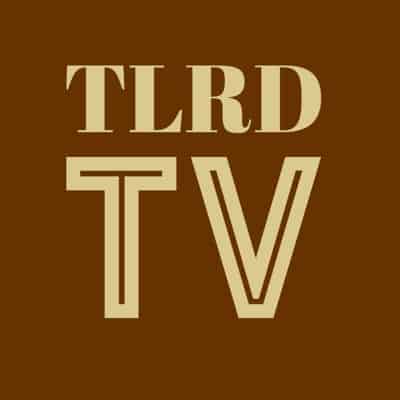 — Despite its star Allison Williams' plea to not hate-watch her performance of Peter Pan Live!, we're sure we're not the only ones planning to tune in Thursday at 8 p.m. Eastern on NBC just for that very purpose. 
What are you watching on TV this week?