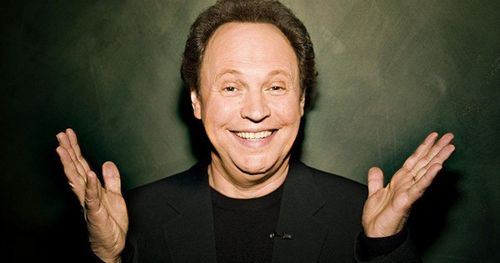 Speaking to an audience during his Television Critics Association press circuit, Billy Crystal expressed that in his opinion, many of the current depictions of gay characters on television were "a bit too much." Crystal, who is currently promoting his new show 'The Comedians, made a name for himself in the late seventies playing Jodie Dallas, an openly gay character on the ABC sitcom 'Soap.'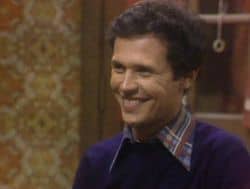 Though gay characters were a part of some television shows at the time, their sexualities were typically only heavily implied and almost always made out to be character flaws.
Reflecting on his role, Crystal recalls that portraying a character who was openly and explicitly gay in the 1970s was both groundbreaking and extremely difficult.
"It was very difficult at the time, he explained. "Jodie was really the first recurring [gay] character on network television and it was a different time, it was 1977. So, yeah, it was awkward. It was tough."
Crystal's exact issues with the currently roster of gay characters appearing on network television weren't made clear, but the actor intimated that the recent uptick of queer intimacy in shows like 'How To Get Away With Murder' were a bit too much for him.
"Sometimes, it's just pushing it a little too far for my taste and I'm not going to reveal to you which ones they are," he said. "I hope people don't abuse it and shove it in our face… to the point where it feels like an everyday kind of thing."
As pioneering as Crystal's role as Jodie Dallas was for its time, the character's eccentricities and plotlines prove to be deeply troubling when looked at from a modern perspective. Though Dallas was written as being gay, many of the stories involving the character centered around homophobic and anti-trans themes of gender disillusionment and crossdressing for comedic effect.
Watch one of the more problematic scenes of 'Soap' featuring Jodie Dallas AFTER THE JUMP…