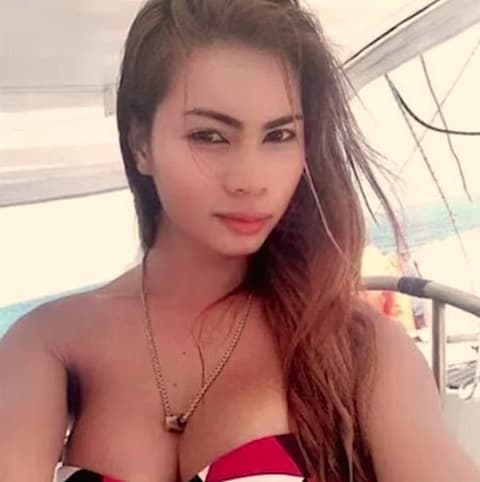 A Filipino Department of Justice panel has rejected Marina Pfc. Joseph Scott Pemberton's appeal in his case for the alleged murder of Jennifer Laude, a trans Filipino sex worker. Laude's body was found last October not long after Pemberton was spotted leaving her hotel room.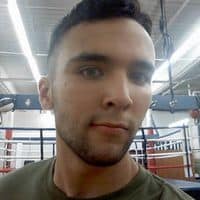 In their appeal Pemberton's attorneys argued that there was no way to way to directly connect Pemberton to Laude's murder given the presented evidence.
"If direct evidence is insisted upon under all circumstances, the guilt of vicious felons who committed heinous crimes in secret or in secluded places will be hard, if not impossible, to prove," the panel of attorneys said after rejecting Pemberton's claim.
The panel further explained that a clear timeline has been established that placed Pemberton and a number of fellow marines at a bar with Laude. According to testimony given to the panel by another Marine late that night after leaving Laude's hotel room Pemberton confessed that he thought he "killed a he/she."
Pemberton can ask the Justice Department to reconsider its decision.