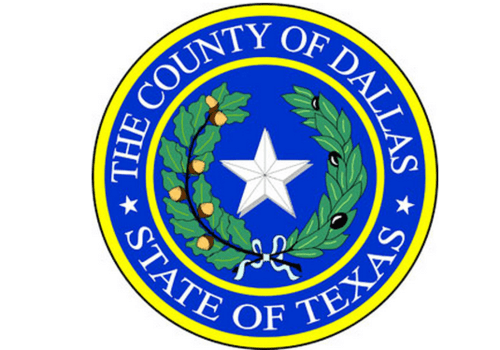 Two years ago, when Dallas County, Texas, added same-sex insurance benefits, the proposal was controversial.
Ditto for the county's 2011 decision to add transgender nondiscrimination protections.
But Dallas County's most recent pro-LGBT proposal, which would extend family medical leave to the partners of gay employees, has generated zero opposition.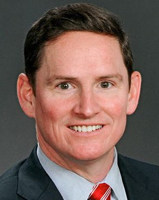 The Dallas County Commissioners Court, which first discussed the family medical leave proposal last month, is expected to approve it later this month or early next month. The measure would get around Texas' same-sex marriage ban by allowing all employees to designate a nonrelative as a designated care recipient — and take unpaid leave to care for that person without risking their jobs. 
From The Dallas Morning News: 
"A policy like this is important," said Rafael McDonnell, a local gay rights activist who proposed the change to county leaders. "This allows county employees to never have to make a choice between the families they love and the jobs they are hired to do." … 

McDonnell said he approached County Judge Clay Jenkins (right) and Commissioner Elba Garcia about implementing the change at the county level shortly after the city of Dallas passed a similar rule.

"Broadening the categories of loved ones for which employees can use family leave promotes stronger families and a stronger community," Jenkins said.
The city of Dallas added family medical leave for gay employees last year, but The Morning News notes that same-sex benefits are less common at the county level in Texas, ostensibly due to more conservative voters in suburban areas. Other counties that have extended at least some benefits to gay employees include Bexar County (San Antonio), El Paso County and Travis County (Austin). 
Of course, the issue of equal benefits for government employees will become moot if and when same-sex marriage becomes legal in Texas. The 5th U.S. Circuit Court of Appeals is set to hear oral arguments in the Texas marriage case on Jan. 9. 
But at the very least, assuming they approve the proposal, Dallas County commissioners will be able to say they were on the right side of history.