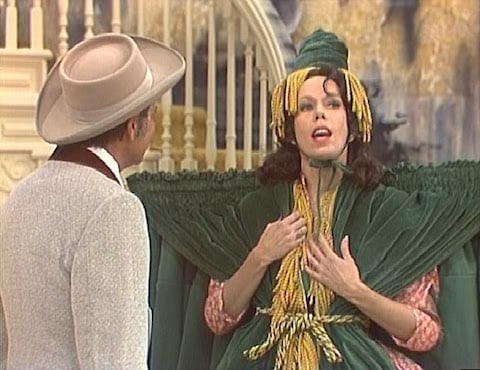 She's won Golden Globes, Emmy Awards, a Peabody, and more, but if there is one piece of hardware associated with the great Carol Burnett, it's a curtain rod. The absolute queen of sketch comedy, Burnett is responsible for some of the most memorable moments in television history, including a certain green dress.
Adored by all audiences, she's revered in the gay community for her outrageous humor and over the top performances. A singer, actress and comedienne, she's inspired many LGBT performers, especially more than a few drag queens, including RuPaul (who called Drag Race a new generation's Carol Burnett Show) and Sherry Vine. In 2010, she appeared at the LA Gay and Lesbian Center's Anniversary gala along with host Lily Tomlin and honoree Jane Lynch.
Check out some of our favorite Burnett TV clips, AFTER THE JUMP …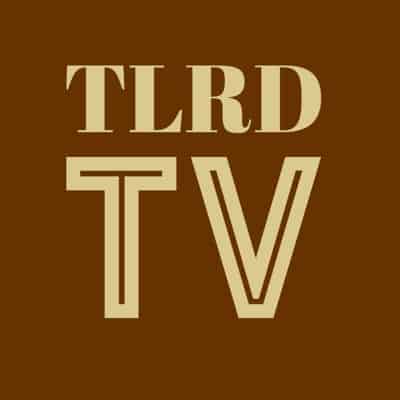 One of Burnett's first hits was a parody song about falling for the Secretary of State, "I Made A Fool of Myself Over John Foster Dulles." She performed the number on The Tonight Show, The Ed Sullivan Show and The Garry Moore Show, where she became a regular in 1959.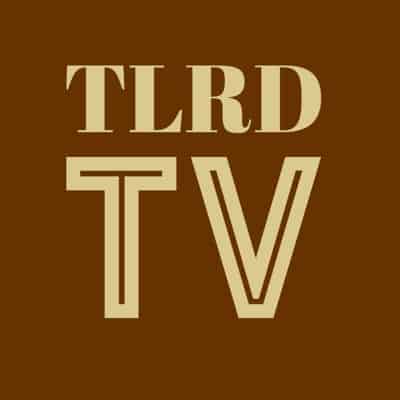 Of course, Burnett is best known for her CBS variety show, The Carol Burnett Show, which debuted in 1967. Among the many, many memorable bits, there are few more famous than "Went With the Wind," wherein Burnett skewered the classic film Gone With the Wind in her signature slapstick style. TV Guide ranked the curtain dress scene (13:10 in the clip above) as the second funniest moment in television. The costume, designed by Bob Mackie, is on display at the Smithsonian.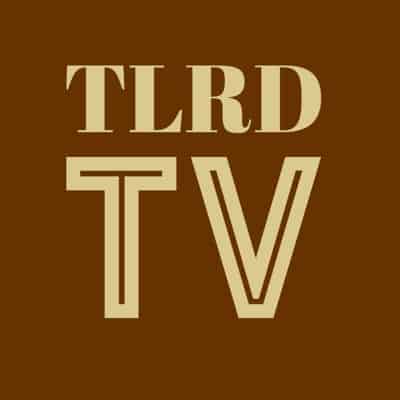 The Carol Burnett Show also spawned Mama's Family, which began as a recurring bit, The Family, on Burnett's variety show. The sketch featured Vicki Lawrence, whom Burnett discovered and mentored. The clip above features the family playing Password. Burnett was a frequent panelist on Password, the TV game show.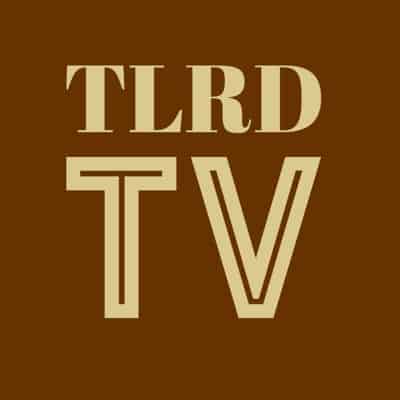 Burnett also appeared in a recurring role on Gomer Pyle, U.S.M.C. She and Jim Nabors were close friends, and Carol had Nabors as her first guest for every season of The Carol Burnett Show. Nabors came out in January 2013, after marrying his partner of 38 years, Stan Cadwallader.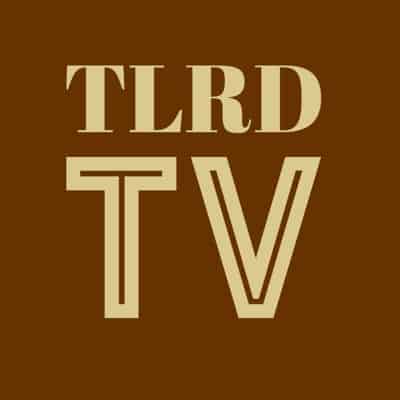 In 1997, she won the Emmy for Outstanding Guest Actress in a Comedy Series for her role as the mother of Jamie Buchman (Helen Hunt) on Mad About You (above). Burnett has also appeared on Glee, Law and Order: Special Victims Unit and Desperate Housewives. She also occasionally played recurring character Verla Grubbs on All My Children since 1983, appearing every decade since. She hosted the All My Children 25th anniversary special in 1995 and played Grubbs once more as part of the series' 2011 finale.
What are you favorite Burnett TV roles?