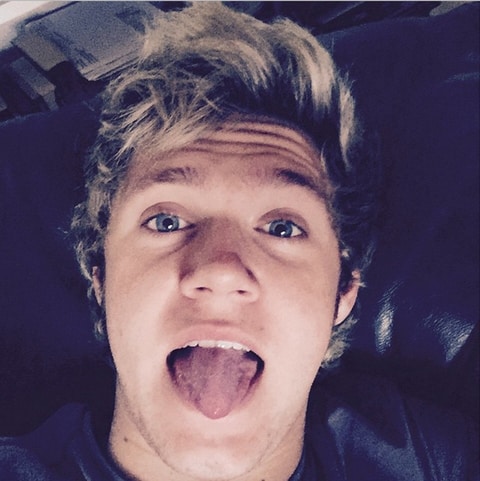 According to Yahoo! UK, One Direction's Harry Styles responded to this Instagram photo posted by bandmate Niall Horan with a simple request:
"Can I sit on your face? Please?"
Of course the alleged screengrab of the comments could be some Directioner's photoshopped attempt at wishful-thinking slash fiction.
But it has once again sent the 'Harry is gay' fans (see here, here, here, here, and here) and opponents into a Twitter frenzy.