Published by
Radar Online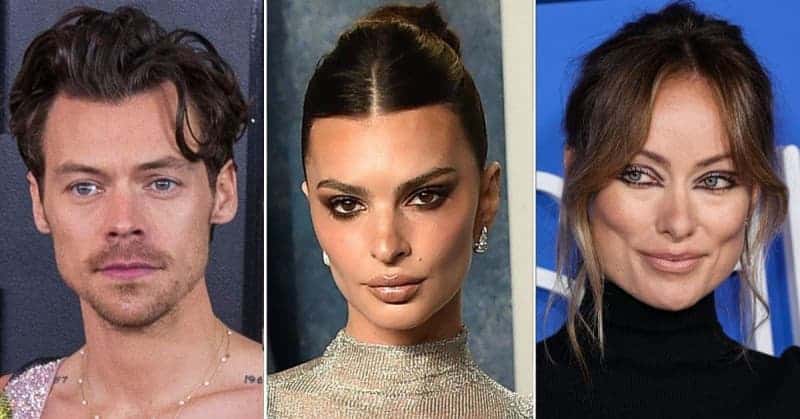 mega
Is this the latest celebrity throuple — or has Emily Ratajkowskibetrayed Olivia Wilde by hooking up with her close pal's past lover?
That's the question swirling around Hollywood after Harry Styles was caught on camera in a wild and passionate lip lock with the Gone Girl star in Tokyo, Japan.
"Three is a crowd — or perhaps it's not!" quipped a Hollywood source to RadarOnline.com.
"It is widely known that Emrata (Ratajkowski) and Olivia are close friends. So, Emrata hooking up with Harry raises the obvious questions: has Emrata betrayed Olivia, does Olivia know, did Olivia give her blessing to Emrata and Harry, or is this a throuple?"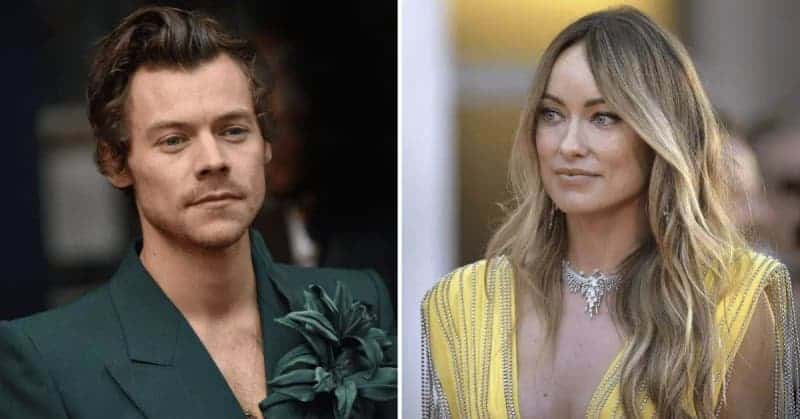 RadarOnline.com has confirmed the closeness of the Ratajkowski-Wilde friendship, with the duo even attending the Vanity Fair Oscar Party in Beverly Hills, Calif. rogether just two weeks ago.
In November, Ratajkowski went public in support of her friend Wilde, while appearing on the cover of Elle UK.
She likened the criticism of Wilde over her controversial directorial debut in Don't Worry Darling as being akin to Amber Heard in the Johnny Depp trial.
Ratajkowski said, "In the past year with Amber Heard and Olivia Wilde and the craziness of putting them in this box as if they're monsters or witches. There's nuance to it, but when you see the way that the whole world reacts to women, it's really hard not to want to go to an extreme side of it. I feel very protective."
In the provocative photos, Ratajkowski also appeared protective of Styles.
The pair could be seen holding hands as they smooched against the side of a parked car.
Ratajkowski, who was wearing a red puffer jacket and long black skirt, also raised her free hand to caress the back of Styles' head at one point.
The As It Was singer split from Wilde, 38, last November.
She is going through a very messy custody battle with her ex-husband Jason Sudeikis; the pair share Otis, eight, and Daisy, six.
Ratajkowski split from her husband Sebastian Bear-McClard in September last year after four years of marriage. The pair has a two-year-old son, Sylvester.
Throuples seem to be all the rage in recent times.
Rita Ora, Taika Waititi, and Tessa Thompson sparked the interest when they were photographed cuddling up and kissing in Australia in May, 2021.
Since, Selena Gomez had the world talking about her relationship with Brooklyn Beckham and Nicola Peltz, while the original modern-day throuple was Bella Thorne, Tana Mongeau, and Mod Sun.
Never miss a story — sign up for the RadarOnline.com newsletter to get your daily dose of dope. Daily. Breaking. Celebrity news. All free.