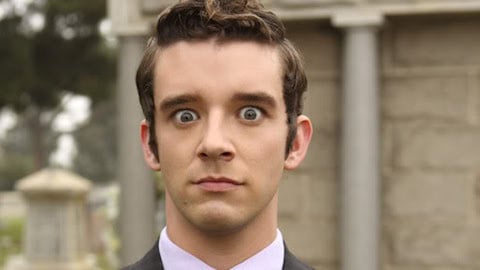 Actor Michael Urie has a simple solution for people like Billy Crystal who have a problem with gay sex scenes on television: don't watch. In an interview with New Now Next, the former Ugly Betty and future What's Your Emergency? actor had this to say to people who don't like seeing the gays engaging in behaviors the straights have been doing on screens both big and small for generations:
I don't think it's overexposed. If gay sex on TV is too much for you, change the channel and don't watch it, it's not for you. I think there is far too much football on TV. But I'm not going around saying they should take football off the air; I'm changing the channel.
Simple solutions to complex problems.