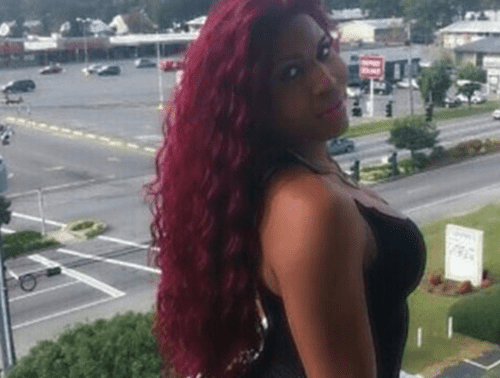 According to the National Coalition of Anti-Violence Programs Lamia Beard is likely to be the first transwoman reported to be murdered in 2015. Beard, 30, was found with a fatal gunshot wound early on the morning of January 17th before she was rushed to the hospital where she died that same day.
As reports of Beard's murder began to be picked up in the local Norfolk, VA press, a number of accounts made a point of using her male birth name, describing her as a man, and drawing attention to her previous criminal record. Beard's family, who were shocked at the news of her murder, were disgusted at the media's blatant efforts to mischaracterize the woman.
"Lamia was very simple," said Beard's sister Kiara Parker. "She just wanted to get her life together. Being transgender, it was very hard for Lamia and it affected her. She would get discouraged about applying for different jobs. It came to a point and time when Lamia just wanted people to accept her for who she was and to find a job so she could live on her own."
Like many trans-identified women of color, Beard struggled to maintain job stability despite her academic background and desire for financial independence. Norfolk PD has yet to announce any developments in Beard's case.