Newsweek looks at the perils of being LGBT in India at a time when many in the community feel they are being force back into the shadows.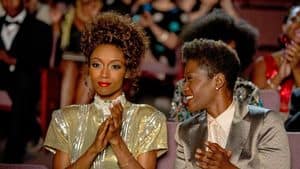 Yolonda Ross chats with Michael Musto about playing Robyn Crawford on the upcoming Whitney Houston biopic and the relationship between Crawford and Houston. "It's handled with care, definitely, because it is a touchy subject and everyone's around, like the family. It was nothing that was ever confirmed, so it does end up being kind of like a love triangle between me and Bobby going for the affection of Whitney. When you're so close with somebody, it changes when somebody else is interesting to them."

 The Boston Marathon bombing trial has begun. 

 Michael Jackson's son Prince is teaming up with Justin Bieber.

 Two prospects for the U.S. Ski Team were killed in an Austrian Alps avalanche today. 

 Former Olympic diver Greg Louganis opens up about his new documentary film Back on Board: Greg Louganis.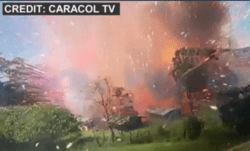 A dramatic fireworks factory explosion in Colombia was caught on tape by a cameraman who was blown off his feet during the explosion. 

 A new report finds male lawyers with more "masculine" voices lose Supreme Court cases more often than lawyers perceived to have a less-masculine voice. 

 Eddie Redmayne named British GQ's "Best Dressed Man of the Year".

 Pope Francis names 20 new cardinals. 

 More of the same: The new Congress is 80% white, 80% male, and 92% Christian.

 Leonardo DiCaprio surrounds himself with gorgeous models for the New Year.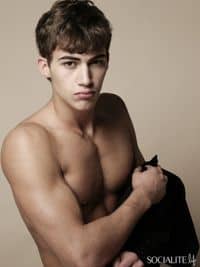 Male model Monday: Alessio Pozzi.

 Thousands of NYC police officers turned their backs on Mayor Bill de Blasio at slain Officer Wenjian Liu's funeral Sunday. 

 Cameron Diaz might be getting hitched today. 

 Some hardcore James Bond fans aren't too pleased with the Idris Elba speculative casting. 

 The Real Housewives of New Jersey star Teresa Giudice has begun her 15-month federal prison sentence for fraud. 

 Mia Love, the first black female Republican elected to Congress, says she backs Rep. Steve Scalise as Majority Whip despite the fact that he spoke at a white supremacist group back in 2002.