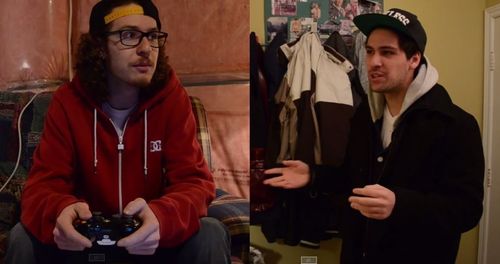 The Monastero Twins, both of whom were featured on our "85 Most Powerful Comings Out of 2014" list, have a funny new video featuring some well-worn questions straight bros often pose to their gay friends. 
"How do you know…what goes where?"
"Brad Pitt was awesome in Fury, no homo…oh, sorry man"
Check it out, AFTER THE JUMP…