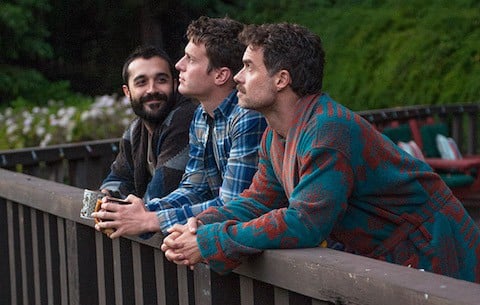 Check out our weekly guide to make sure you're catching the big premieres, crucial episodes and the stuff you won't admit you watch when no one's looking.
— HBO's dramedy Looking returns for a second season Sunday at 10 p.m. Eastern. The series, focused on three gay best friends in San Francisco, got off to a rocky start last year, but it ended its freshman season much stronger. In addition to bumping up Richie (Raúl Castillo), Kevin (Russell Tovey) and Doris (Lauren Weedman) to series regulars, Daniel Franzese (whom you may remember as Damian in Mean Girls) joins the cast.
Get ready to bid McKinley High a final farewell, plus more TV this week, AFTER THE JUMP …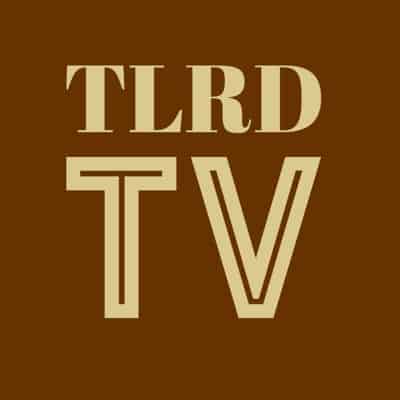 — Marvel continues its march toward total media takeover with its second ABC series, Marvel's Agent Carter, premiering Tuesday at 8 p.m. Eastern. Hayley Atwell reprises her role as the titular agent, doing spy work while battling sexism in the 1940s.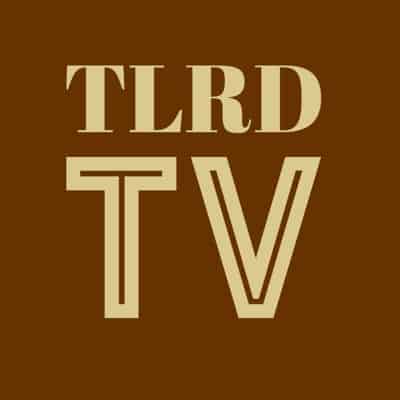 — Gay director Lee Daniels launches Empire, an exploration of the family of a hip-hop mogul. The series, starring Terrence Howard and Taraji P. Henson, also features Jussie Smollett as a gay singer-songwriter. Catch the debut Wednesday at 9 p.m. Eastern on Fox.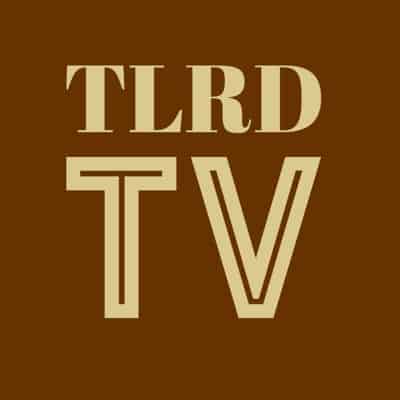 — Our favorite Oregonian oddballs are back for season five of Portlandia. Fred Armisen and Carrie Brownstein take a slightly different approach this time, spending entire episodes with characters instead of a collection of sketches. On Thursday's debut, 10 p.m. Eastern on IFC, the spotlight lands on feminist bookstore owners Candace and Toni.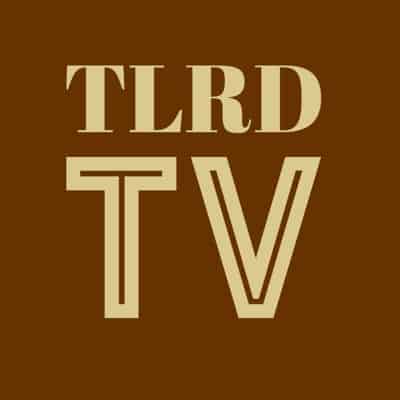 — It may be about four seasons too late, but it's time for Glee to reach its end. The sixth and final season of the singing, dancing series opens Friday at 8 p.m. Let's try not to let the last few miserable seasons spoil those memories of the show that gave us Klaine, inspired dorky middle schoolers everywhere to break out in song, and made us fall in love with "Don't Stop Believin'" all over again.
What are you watching this week?