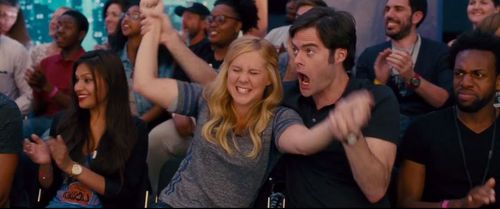 Judd Apatow has a new film in the works starring Amy Schumer called Trainwreck, which is perhaps the most appropriate title they could have possibly decided upon. Schumer is a snarky, commitment-averse woman – pulled from Schumer's real-life experiences – who spends the film trying to overcome her own personal baggage and self-sabotage.
It looks cute and giggle-worthy, but you can watch both the general audiences and red band trailer – which has some bonus man-butt – and decide for yourself AFTER THE JUMP…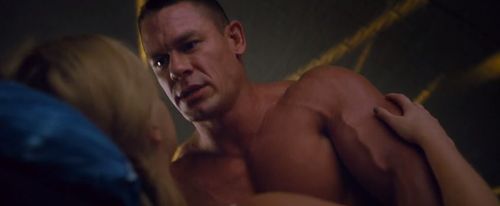 Trainwreck starring Amy Schumer, Tilda Swinton, Bill Hader, Brie Larson, Colin Quinn, Barkhad Abdi, Mike Birbiglia, Jon Glaser, Ezra Miller, Dainel Radcliffe, and Vanessa Bayer arrives in theaters July 17.