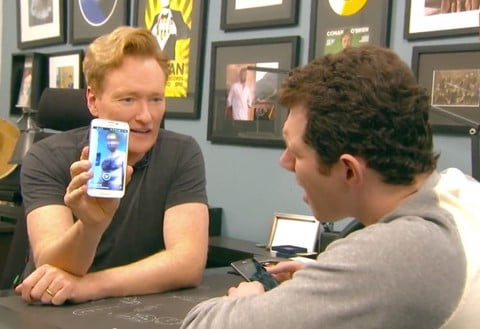 After conquering Tinder, Conan O'Brien decides he wants to rule Grindr and enlists the help of Billy Eichner to create a profile.
Can a "ginger sugar daddy" survive in a world of "musculos", "winter pelts", and "looking to suck"?
It's not long before the connections start pouring in and the hilarity ensues. Is Conan a bottom?
Watch, AFTER THE JUMP…