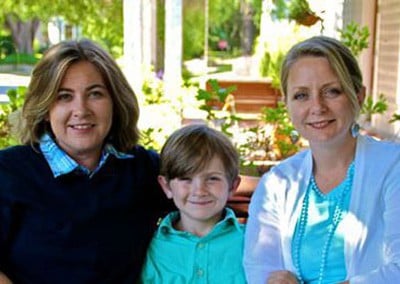 The Eleventh Circuit Court of Appeals has denied to extend the stay of a ruling striking down Alabama's ban on gay marriage and same-sex couples will be allowed to marry beginning February 9 barring SCOTUS intervention.
U.S. District Judge Callie V. Granade had placed a 14-day stay on the ruling on January 25 amid protest from the Alabama Probate Judges Association over the ruling. The Probate Judges have since backed down, advising their members to issue marriage licenses if the stay was lifted.
Alabama Chief Justice Roy Moore announced last week that he would not recognize the ruling, writing a letter to Governor Robert Bentley:
"I ask you to continue to uphold and support the Alabama Constitution with respect to marriage, both for the welfare of this state and for our posterity…Be advised that I stand with you to stop judicial tyranny and any unlawful opinions issued without constitutional authority."
It's unclear if Moore's position will change following the Eleventh Circuit decision. An ethics complaint has been filed against Moore by the SPLC.
Developing…
The Eleventh Circuit ruling below, via Equality Case Files:
15-10295 – Alabama Stay Denied (11th Circuit) by Equality Case Files