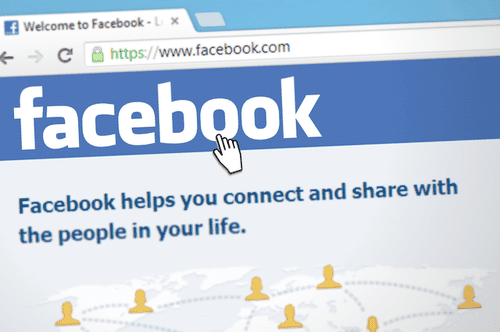 Beginning today Facebook users will be able to describe their gender using whatever kind of personal language they feel the most comfortable with. The move comes after an increased demand from the public for Facebook to allow people to choose from a wider array of gender descriptors in their "About Me" sections. Last year Facebook took a major step forward by expanding its list of selectable genders from three (male, female, or none) to over 50 terms including male to female, gender queer, and cisgender.
"Facebook's new free-form field for gender identity is a huge step forward for transgender, gender nonconforming and gender queer youth," said GLSEN Executive Director
Dr. Eliza Byard, "The internet is an essential source of resources, support and community for lesbian, gay, bisexual and transgender (LGBT) youth, and one of its most important 'living rooms' now better reflects their reality and self-understanding."
Speaking to Motherboard, Facebook engineer Ari Chivukula explained that the company deployed a special team focused specifically on buffing out the social network's expanded gender settings. Moving forward users will be able to more finely customize their privacy settings to better control who sees their gender displayed on their profiles.