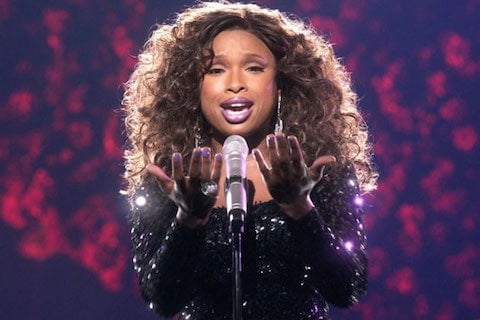 People love a good comeback, and there are few greater pop culture comebacks in the last decade than that of Jennifer Hudson, the eliminated American Idol contestant who went on to become a multiple award-winning superstar. In addition to the accolades, she's won over a huge gay audience with her powerful pipes as well as her perseverance and support for LGBT issues.
Hudson has spoken openly in interviews about her affinity for the gay community. In a chat with The Advocate in 2014, she said: "The gay community has meant so much to me throughout my life, and there have been many gay people who have been positive influences for me," says Hudson. "From my best friend to many of my teachers, my first producer, and more — there have been so many."
She's performed at pride events and Disney's unofficial gay days, and she partnered with W Hotels and the Human Rights Campaign for the Turn It Up For Change campaign, which amplified efforts to advocate for marriage equality and employment protections.
She did however briefly run afoul of the gay community after an interview in 2006 when Hudson was quoted talking about homosexuality being a sin. The singer would go on to clarify her remarks and reaffirm her commitment to the gay community in subsequent interviews, including one with Towleroad in 2008. "A lot of times you do interviews and everybody's not a fan. They want to turn things around and display you in a certain way. It broke my heart because I don't feel that way at all. It hurt to see me being misrepresented in that way."
In her relatively short career, Hudson has gone from a reality-show also-ran to an Academy Award-winning actress and Grammy-winning singer with her own star on the Hollywood Walk of Fame.
Check out some of our favorite Jennifer Hudson moments, AFTER THE JUMP …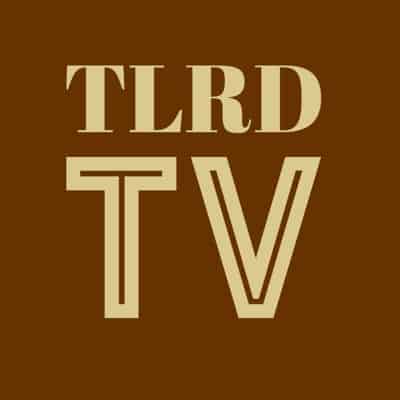 America first fell in love with Hudson during her run on season three of American Idol. Her most memorable performance on the show was a powerful performance of Elton John's "Circle of Life." Two weeks later, Hudson found herself in the bottom three with fellow favorites Fantasia Barrino and LaToya London. In what many called the most shocking American Idol elimination of all time, Hudson was sent home for her performance of "Weekend In New England," by Barry Manilow.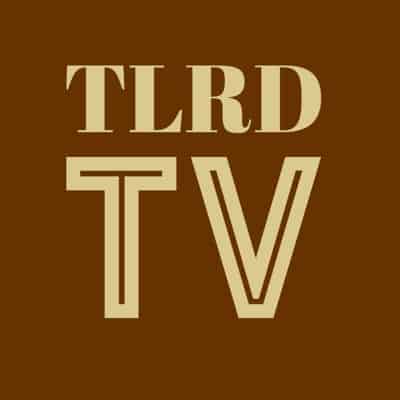 Hudson really skyrocketed to stardom after Idol in her debut film role as Effie White in Dreamgirls. Hudson's work in the film earned her a Golden Globe, Screen Actors Guild Award, a BAFTA Award and the Academy Award for Best Supporting Actress. Her remarkable rendition of "And I Am Telling You I'm Not Going" was only one part of what many considered a powerhouse performance from Hudson in the role. Hudson told Pride Source, "The song has its own spirit. It has an effect on everyone, but definitely on the gay community. I think they relate to it in a different type of way – in a special way. A lot of gay men I've met, they're like, 'In my heart, I am Effie.' I relate to Effie, and I think that's part of the connection. It's a real situation that we all go through."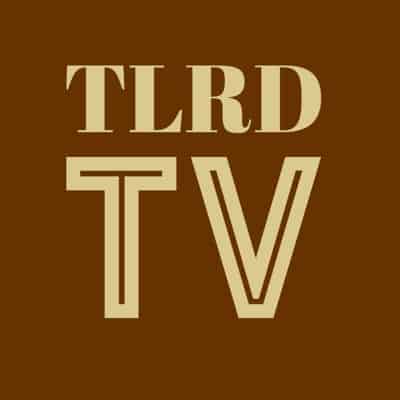 If she hadn't already enshrined her place in gay culture, her appearance in the first Sex and the City film certainly merited a mention. As the assistant to Carrie Bradshaw (Sarah Jessica Parker), Hudson's character Louise managed to help her through her break-up with Big and even helped the shockingly technology-inept Bradshaw with her website and e-mail.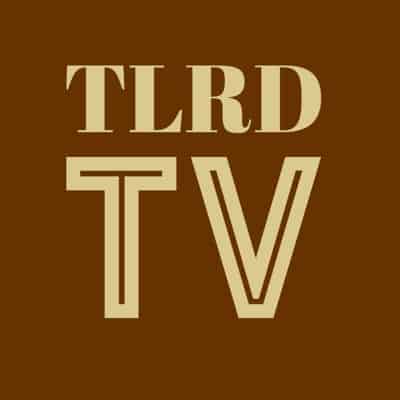 Hudson's self-titled debut earned her a Grammy Award and included her hit single "Spotlight," above.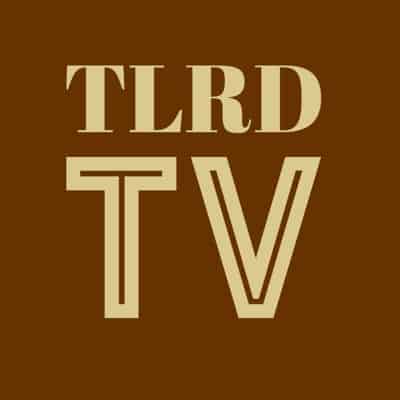 At the 2013 MTV Video Music Awards, Jennifer Hudson joined Macklemore, Ryan Lewis and Mary Lambert to perform the LGBT-ally anthem "Same Love."
What's your favorite Jennifer Hudson performance?