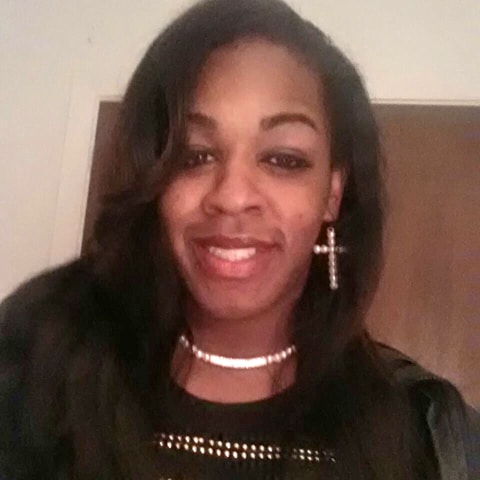 Police in Texas have arrested a suspect in the murder of Ty Underwood, a transgender woman who was found shot to death on Jan. 26.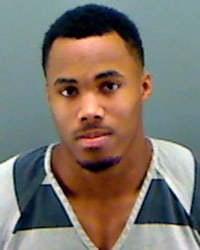 Carlton Ray Champion Jr. (right), 21, is charged with first-degree murder. He reportedly was in a "brief relationship" with Underwood prior to the shooting. 
Underwood is one of at least three trans women of color who've been murdered in 2015. Underwood's friends suspected the shooting was a hate crime, but investigators have said they don't believe that's the case. 
The Tyler Police Department announced Monday in a press release:  
On Monday, February 09, 2015 Tyler Police Investigators served an arrest warrant for Murder on Carlton Ray Champion Jr., B/M, born 01/12/1994, of Longview, Texas who was attending Texas College.





Investigators learned that Champion and Underwood were in a brief relationship prior to the murder. Electronic and video evidence was located that supported that Champion was meeting Underwood on the date and time of when the murder took place. 

During the investigation investigators discovered that Champion was wanted out of Gregg County for a probation violation. On January 29, 2015 Tyler investigators arrested Champion for the outstanding warrant while the investigation continued.  Champion was transported to Gregg County Jail on the probation violation and held without bond.

Tyler Investigators informed Gregg County Sheriff's Department that Champion is now wanted for Murder 1st degree. Judge Kennedy signed the warrant and placed a $1,000,000 bond on him.   
Last week, Underwood's family and friends, along with LGBT advocates, gathered for a vigil to remember her. Watch news report on the vigil, AFTER THE JUMP…