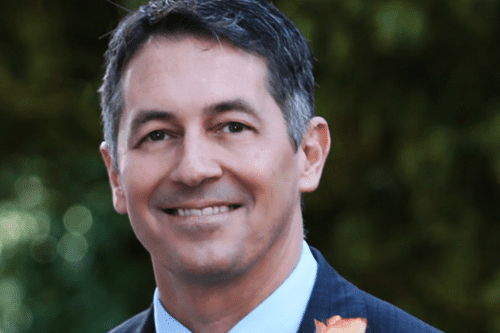 As expected, the State Department has appointed a special diplomatic envoy to promote LGBT rights abroad. Randy Berry, who is openly gay and been the consul general at the U.S. Consulate in Amsterdam for the past two and a half years, has been named to the post.
The Washington Blade reports: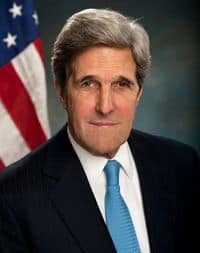 "Randy's a leader," said Secretary of State John Kerry in a statement to the Washington Blade. "He's a motivator. But most importantly for this effort, he's got vision. Wherever he's served — from Nepal to New Zealand, from Uganda to Bangladesh, from Egypt to South Africa, and most recently as consul general in Amsterdam — Randy has excelled. He's a voice of clarity and conviction on human rights. And I'm confident that Randy's leadership as our new special envoy will significantly advance efforts underway to move towards a world free from violence and discrimination against LGBT persons." […]
Kerry in his statement to the Blade highlighted the State Department's Global Equality Fund that seeks to promote LGBT rights around the world. He also noted homosexuality remains criminalized in more than 70 countries.
"At the same time, and often with our help, governments and other institutions, including those representing all religions, are taking steps to reaffirm the universal human rights of all persons, regardless of sexual orientation or gender identity," said Kerry. "So while this fight is not yet won, this is no time to get discouraged. It's time to stay active. It's time to assert the equality and dignity of all persons, no matter their sexual orientation or gender identity. And with Randy helping to lead our efforts, I am confident that's exactly what we can and will do."