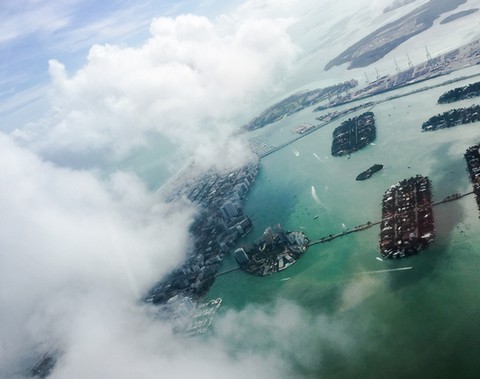 Are you someone who knows MIAMI or FORT LAUDERDALE either as a local or because you've visited recently or do so frequently? Please HELP US OUT.
Two weeks ago, we published a general travel survey. Thanks to all of you who filled it out. It was incredibly helpful in letting us know about what kinds of articles you would like to read, and also the places you are interested in.
We promised then that we would be following up with some surveys on specific destinations. Our first two are Miami and Fort Lauderdale.
We're hoping we can get to know what you love about these places and pass it along in future posts.
So please, tell us all about it by taking the surveys below, and thanks in advance!
MIAMI survey HERE.
FORT LAUDERDALE survey HERE.