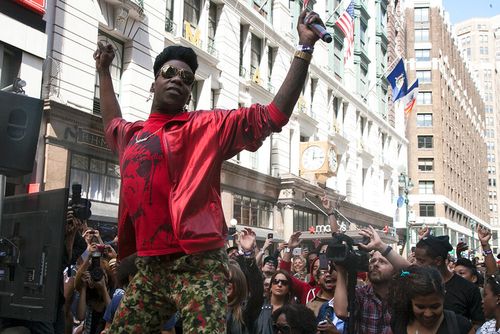 Check out our weekly guide to make sure you're catching the big premieres, crucial episodes and the stuff you won't admit you watch when no one's looking.
— Hope you've been doing your squats, because Big Freedia: Queen of Bounce is back, Wednesday at 11 p.m. Eastern on Fuse. The reality series follows Freedia as the rapper tackles twerking and taking bounce music mainstream.
Say goodbye to Parks and Recreation and How To Get Away With Murder, plus more on TV this week, AFTER THE JUMP …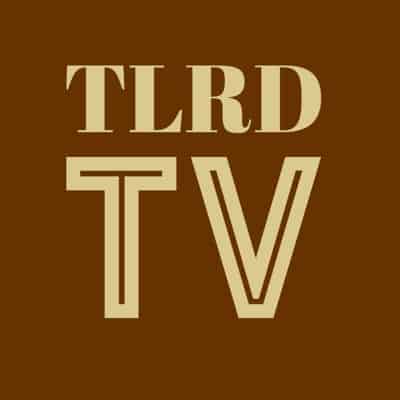 — The excellent character comedy Parks and Recreation ends its seven season run with a series finale Tuesday at 10 p.m. Eastern on NBC. In addition to series star Amy Poehler, the ensemble featured memorable performances from Aziz Ansari, Nick Offerman, Adam Scott, Rashida Jones, Rob Lowe, Retta, Aubrey Plaza, Chris Pratt and Billy Eichner. Hear Poehler discuss working on the Peabody Award-winning show in the video above.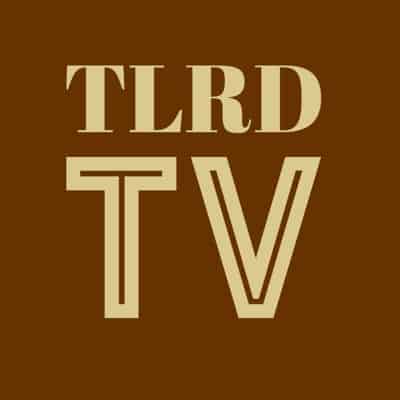 — Pack your bug-out bag and get ready for the new season of The Amazing Race. This season not only includes several couples meeting for the first time, but it also features Jonathan Knight from New Kids On the Block and his partner Harley Rodriguez. The 26th season premieres Wednesday at 9:30 p.m. Eastern on CBS.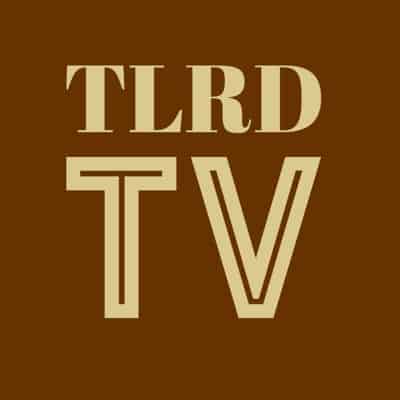 — You might want to brace yourself, because the dynamite first season of How To Get Away With Murder will come to a close with a two-hour finale Thursday at 9 p.m. Eastern on ABC. Here's hoping there's lots of twists, turns and Jack Falahee make-out scenes to hold us over until season two.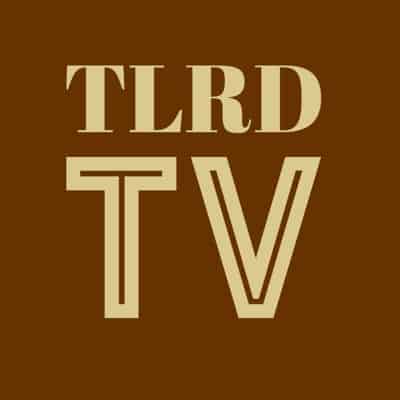 — Clear your weekend plans and fire up the Netflix, because season three of House of Cards drops on Friday.
What are you watching this week?