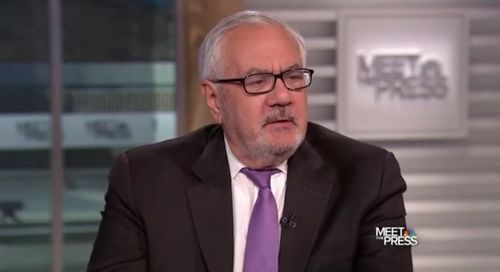 Speaking to The Daily Beast's Eleanor Clift this week, former congressman Barney Frank was asked to comment on the "vitriol" directed against anti-LGBT Rep. Aaron Schock in the lead-up to his resignation due to mounting criticism of his lavish spending habits.
Said Frank: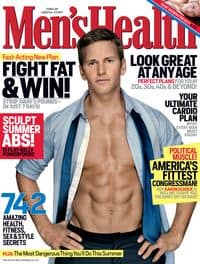 Here's the deal, I don't know if he's gay or not, but I admit I did say if he's not gay he spends an awful lot of time in the gym. I don't know a lot of straight guys who go to the gym and parade around with their shirts off. Generally gay men do that to attract other men. There is a principle that I take credit for enunciating a long time ago: There is a right to privacy but not a right to hypocrisy. You have every right to privacy but you do not have a right to go into public office or any other office and enforce rules that are against your own behavior. During Prohibition the media would hide the fact that prohibitioners were drinkers. What I would say to people is, if a leading anti-abortionist had an abortion, you'd write about it. If Sarah Brady owned an Uzi, you'd write about it—especially now. Maybe 40 years ago—coming out, what a terrible thing. But there is no justification now if you're gay punishing other gay people for what you're doing. I don't know if he is, but that's the basis for the anger.
Frank went on to say that being an openly gay politician in the Republican Party is "still very, very difficult."
Check out the full interview HERE.