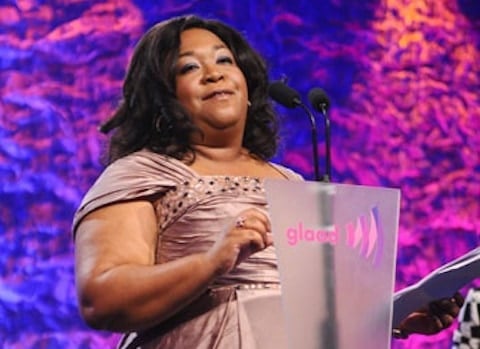 Typically, we talk about icons in terms of notability, recognition, fame, impact. You know the names — Madonna, Gaga, Cher, Liza, Judy, Bette. We hear the arguments about vocally supporting the LGBT community, marching in parades and contributing to charities. Then there's the argument that an icon needs to be the kind of person a drag queen could "do" in their act. But what about an ally that's leaving her mark on pop culture behind the scenes?
Enter Shonda Rhimes, a TV master so powerful that ABC handed her an entire night of their primetime schedule. Her shows have become some of the most talked about series of the last decade, blending steamy sex scenes, ripped-from-the-headlines commentary and so much soapy melodrama. But through it all, she's also been committed to diversifying the kinds of stories we see on television. Her casting process for breakout hit Grey's Anatomy made headlines for the "colorblind" role descriptions that yielded one of the most richly diverse ensembles on television.
Part of that inclusive approach includes telling stories of LGBT characters. The Advocate named her one of the Coolest Straight People In Entertainment in 2014, saying "Rhimes isn't simply setting the gold standard in character diversity for network television, she's setting the standard for creators as well." In 2012, she accepted GLAAD's Golden Gate Award. She'll also be honored later this month at the 2015 Human Rights Campaign Los Angeles Gala Dinner. "We are thrilled to honor such a fierce and longtime advocate for LGBT equality at this year's HRC Los Angeles Gala Dinner," said HRC President Chad Griffin. "Shonda Rhimes is not only politically outspoken on issues of equality, but has also created some of the most groundbreaking portrayals of LGBT people ever seen on television, helping to change hearts and minds around the world."
Get familiar with some of Rhimes' work in a few of our favorite clips, AFTER THE JUMP …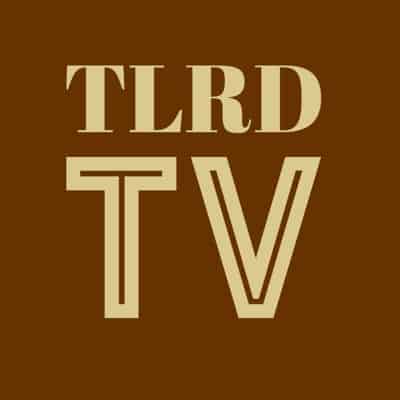 Before she hit it big with her television series, Shonda earned recognition for writing the HBO original film, Introducing Dorothy Dandridge. She's also the writer of so-bad-it's-sort-of-good-maybe?, camp classic, Crossroads. Yes, that Crossroads, the Britney Spears-starring cross-country trip film.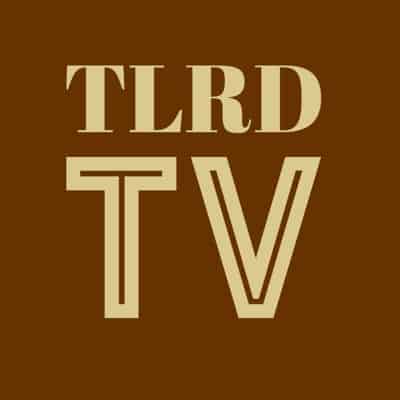 There have been lots of gay characters to pass through the doors of Grey Sloan Memorial Hospital (formerly Seattle Grace Mercy West, and prior to that Seattle Grace), but the most enduring story has belonged to Callie Torres (Sara Ramirez). The clip above is one of the show's most famous scenes in the show's eleven-season history, featuring Callie's first female lover, Erica Hahn (Brooke Smith), describing the realization she was a lesbian.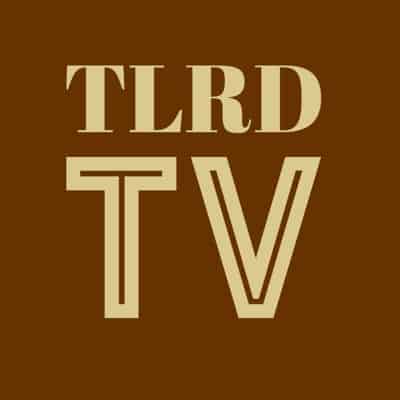 One of
Grey's Anatomy
's most important (and longest-lasting) couples are Callie and Arizona, whose relationship has been treated with the same seriousness (and strained by the same dramatic turns) as any other in the series' run. One of their more memorable moments occurred during the show's musical episode.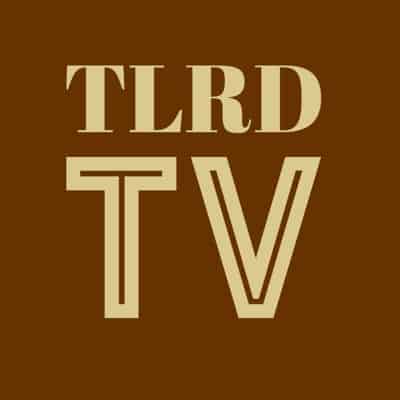 Shonda's success was no fluke. In 2012, she launched Scandal. Not only was it a ratings smash, but it was the first network TV drama since 1974 headlined by an African-American woman, Kerry Washington. (Washington, by the way, will be presented with the Vanguard Award at the next GLAAD Media Awards.) In addition to Olivia Pope (Washington)'s scandalous romances, let's not forget James (Dan Bucatinsky) and openly gay Chief of Staff Cyrus (Jeff Perry).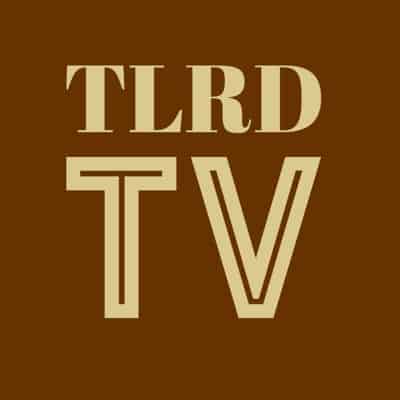 The biggest buzzing around a Shonda show has been this season's How To Get Away With Murder, which Rhimes executive produces. The addictive legal thriller had more conservative viewers clasping their pearls at the show's sex scenes. In response to criticism that the gay scenes were "too much," Rhimes tweeted "There are no GAY scenes. There are scenes with people in them. If you are suddenly discovering that Shondaland shows have scenes involving people who are gay, you are LATE TO THE PARTY. f u use the phrase "gay scenes", u are not only LATE to the party but also NOT INVITED to the party. Bye Felicia."
What's your favorite Shonda series?