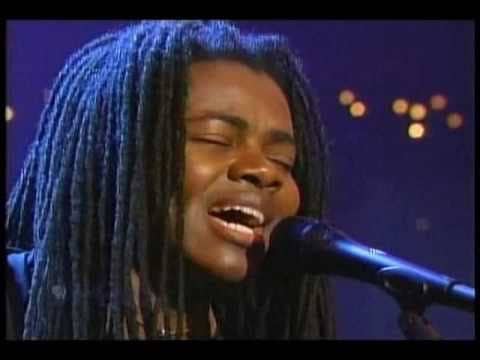 Earlier this week, beloved pop star and American Idol Kelly Clarkson delivered a powerful performance of "Give Me One Reason," originally performed by folk singer Tracy Chapman. And, while Kelly is adored by legions of fans gay and straight, Chapman has earned her spot as a legendary singer, songwriter and activist.
Growing up amidst racial tension in Cleveland's recently integrated schools, Chapman's interest in social activism was stoked at an early age. She grew up in a working-class household, raised by her mother, but received a scholarship to attend a private school and then graduated from Tufts University. She described her educational experience to The Guardian in 2008:
"The city had been forced to integrate the schools so they were bussing black children into white neighborhoods, and white children into black neighborhoods, and people were upset about it so there were race riots. A lot of kids spent more time out of school than in, but I always loved school and thought it was my way out of Cleveland, and out of poverty."
While Chapman has been steadfast about keeping her personal and professional life separate, she did have a romantic relationship with author Alice Walker in the 1990s, which Walker discussed with The Guardian in 2013. As a socially-conscious artist, Chapman has been an advocate for LGBT rights and AIDS-research, among other human rights issues.
Relive some of our favorite Tracy Chapman performances, AFTER THE JUMP …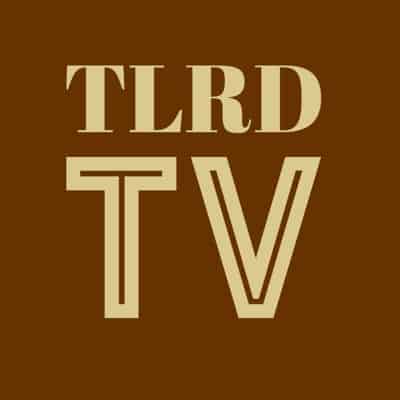 On June 11, 1988, Chapman was one of many performers at the Nelson Mandela 70th Birthday Tribute at Wembley Stadium. It was a truly star-making turn for the young performer. Stevie Wonder was slated to perform later in the show, but when some of his equipment was missing, he had to postpone his set, sending producers into a scramble. They brought Chapman back out for a second appearance on the massive broadcast shown to 67 countries and 600 million viewers. Before the event, Chapman had sold 250,000 records, but in the two weeks following, she sold two million.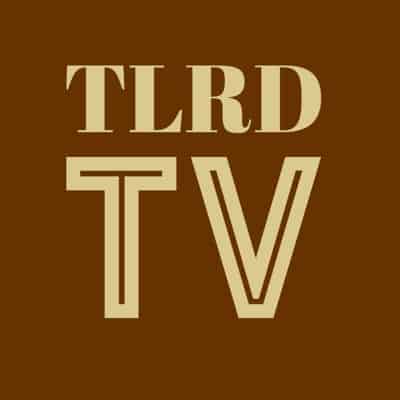 Chapman's 1988 self-titled debut featured one of her most enduring hits to date, the gorgeous escape fantasy, "Fast Car." The track peaked at No. 6 on the Billboard Hot 100 and
Rolling Stone
ranked it at 167
on its list of the 500 Greatest Songs Of All Time in 2010.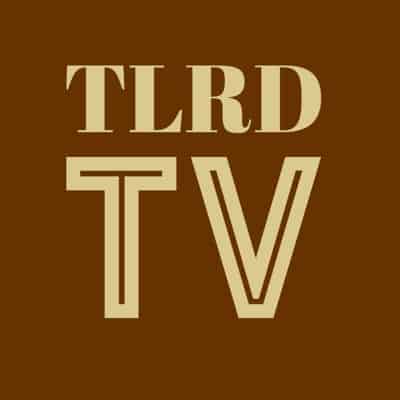 One of the organizations Chapman has supported throughout her career is Amnesty International. "I'm approached by lots of organizations and lots of people who want me to support their various charitable efforts in some way,"
she told NPR in 2009
. "And I look at those requests and I basically try to do what I can. And I have certain interest of my own, generally an interest in human rights, so that's partly why I've supported Amnesty International for all these years." She built a devoted international audience during the 1988 Amnesty International Human Rights Now! Tour. You can see her perform "Why" on the tour in the clip above.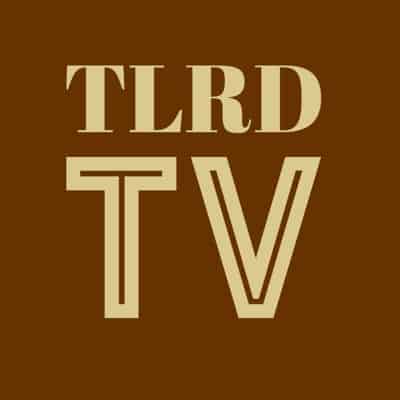 One of Chapman's politically-charged songs is "Talkin' Bout A Revolution." The dynamic tune includes lyrics like "Don't you know, they're talkin' 'bout a revolution/It sounds like a whisper/While they're standing in the welfare lines/Crying at the doorsteps of those armies of salvation/Wasting time, in the unemployment lines/Sitting around, waiting for a promotion."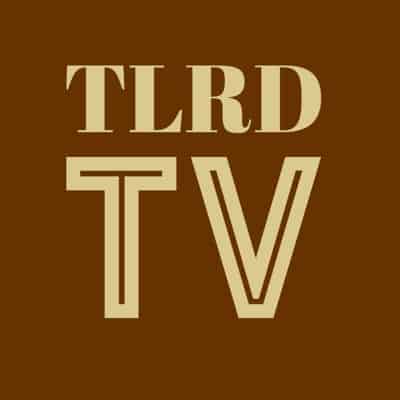 Her biggest hit ever is "Give Me One Reason," which hit No. 3 on the Billboard Hot 100. It earned her a Grammy Award for Best Rock Song.
What's your favorite Tracy Chapman track?