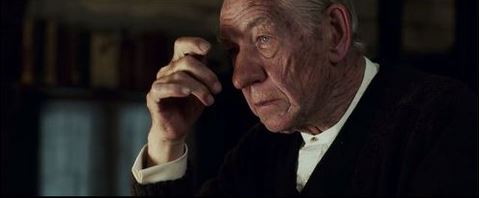 A geriatric twist on the tale of Sherlock Holmes starring Ian McKellen is coming to theaters this upcoming summer, TIME reports: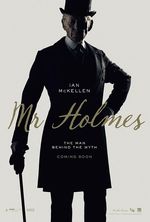 Mr. Holmes, based on the novel A Slight Trick of the Mind by Mitch Cullin, follows a retired Sherlock as he tries overcome his failing memory to crack an unsolved mystery.
The trailer opens in the British countryside just after World War II and suggests the older Sherlock will rely not on Dr. Watson, but a young boy named Roger, played by Milo Parker, as his trusty sidekick.
The film is directed by Bill Condon (Chicago, Dreamgirls, The Twilight Saga: Breaking Dawn). 
Watch the trailer, AFTER THE JUMP…