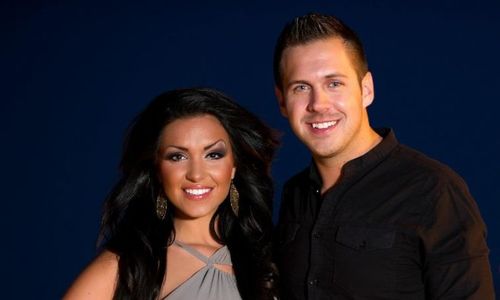 Warning: this might just ruin your Saturday morning.
Indianapolis morning radio show Kyle & Rachel was busy fielding caller comments on the state's discriminatory "religious freedom" bill yesterday when a local bigot decided to call in and voice his support for the state's new law.
Listen to Ryan, who says he owns a local restaurant and has discriminated against gay customers in the past, casually explain why he's looking forward to his new "license to discriminate" AFTER THE JUMP… (warning: autoplay)
In related news, former NBA star Charles Barkley has called on the NCAA to move its March Madness Final Four tournament out of Indiana over the new law. 
[h/t joe.my.god]