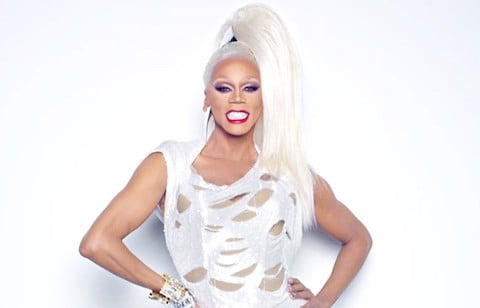 It's time for fourteen new queens to compete for the crown of America's next drag superstar! Season seven of RuPaul's Drag Race premieres tonight at 9 p.m. Eastern on Logo, and we got a sneak peek at the girls.
Last week, all 14 contestants met the press and performed at Diamond Horseshoe in New York City for the season seven premiere party. We chatted them up about their drag style, why America is going to love them and a lot more. 
See what they had to say and what we thought of their performances, AFTER THE JUMP …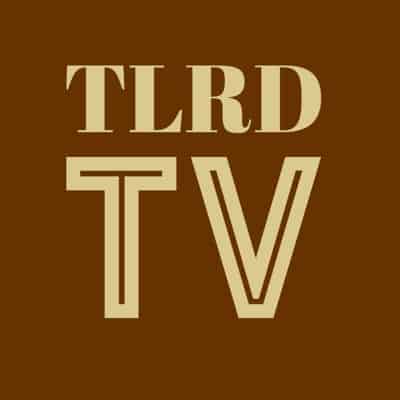 Ginger Minj
She Says: "I'm a cross-dresser for Christ. I was born and raised Southern Baptist in Leesburg, Florida, about an hour north of Orlando. I learned from all those crazy Christian women around me, the higher the hair, the closer to god, and the lower the blouse, the lower the morals. So I've kind of taken that and run with it. I'm also a Broadway girl."
We Say: Ginger's theater background came to the foreground during her performance of "Over the Moon" from the musical Rent. There's something about her that reminds me of Tammy Brown, if Tammy Brown got her medication right and then swallowed another Tammy Brown. She's a thoughtful performer with a winning personality, but will she be able to deliver fashion at the same level as some of these other stylish queens?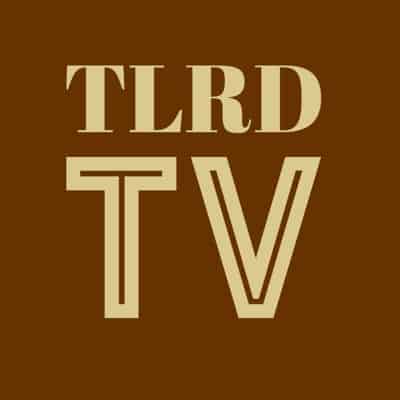 Mrs. Kasha Davis
She Says: "I'm like everybody's aunt or mom or great grandmother. They call me 'seasoned' on the show. It's because it's a relatable character. Everybody's got that aunt who had too much wine at Christmas and kisses you, and it hurts your ear and you have lipstick for days. That's me … Sometimes I'm a little bit overly masculine, and they want to see fish, but instead they're going to get roast beef."
We Say: This campy queen brought the house down with a Liza Minnelli that just NEEDS to make her Snatch Game debut. But we're not convinced this classic queen can stand toe-to-toe with the some of the more exciting, modern interpretations of her competitors.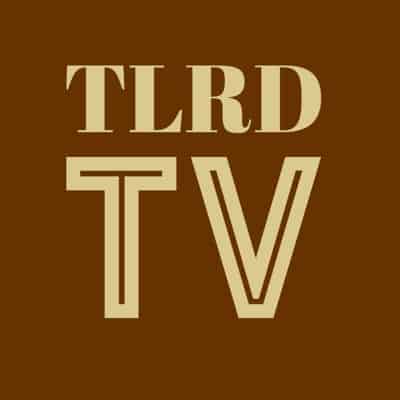 Jaidynn Diore Fierce
She Says: "I'm fun, I'm plus-size, I'm funny, I'm confident, I'm crazy. I can be a little bit slow at times, so I'm sure the world will laugh at my misfortunes of being slow."
We Say: Jaidynn also told us she was a "plus-size, runway fashion model." But, she worked the official step-and-repeat wearing neon green camouflage and then performed in an large, gold lamé coat. If that's her idea of fashion, it's going to be a bumpy ride.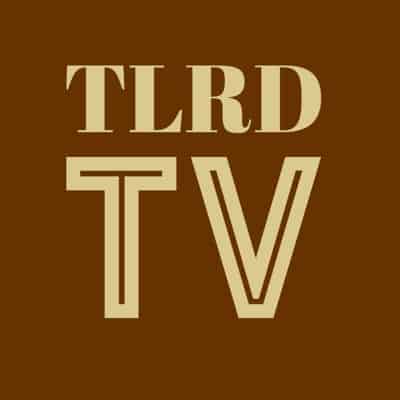 Trixie Mattel
She Says: "America loves a sock puppet on acid. That's what I am. I'm here to make people laugh, and I'm extremely glamorous at the same time. I'm like Bozo in a dress, and they're going to love it … America might hate me because they might not be able to take a joke. Or they might be enamored with fishy queens, so they might not be open to someone like me from Fraggle Rock."
We Say: Trixie is unique, for sure. She performed a hilarious number from Little Shop of Horrors, complete with a Audrey II puppet, but her style and schtick could become irritating and limit her in future challenges.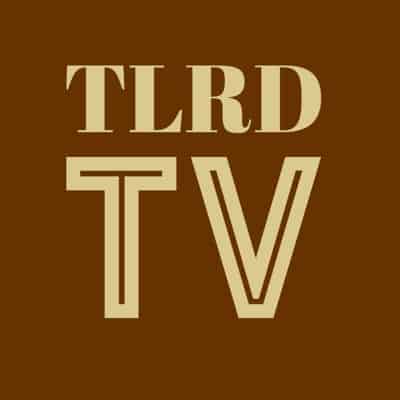 Kennedy Davenport
She Says: "My style of drag would have to be very high energy entertainment and a lot of sex. I like looking sexy. I'm catsuit, bodysuit, a look of sex, because it sells … I think America's going to love me because I'm like you're sister, your cousin, your cousin Cookie from across the street, your best friend. That's what I portray, I portray realness."
We Say: Kennedy is a spitfire and one hell of a dancer. She was the only queen at the season seven premiere party to be brought back out for an encore after setting the stage on fire with her kicks, flips and splits.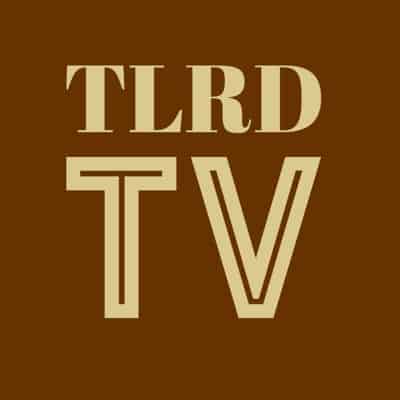 Pearl
She Says: "You know I'm just that bitch that's on the show that isn't up in the club going 'YAAASSS.' I think I bring a different energy to drag. It's a little bit more subtle. I'm not the first one to jump into someone's face and say 'This is me this is me this me!' I like to sit back and observe. And then throw myself into it … A lot of times, I think my laid back, chill vibe can come off as having no energy or being too cool."
We Say: From what we've seen, we're not too impressed. Her look was good, but not great. And her lip sync, set to Ace of Base, was serviceable, but not spectacular.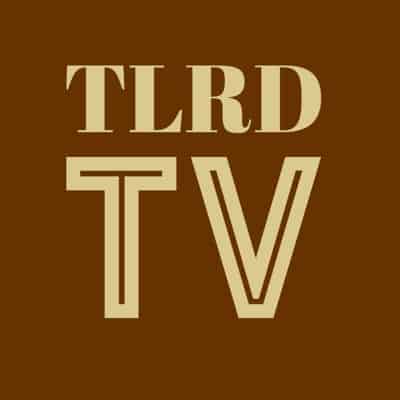 Violet Chachki
She Says: "As far as runway goes, I'm a really strong looks queen. I'm really proud of what I do. I do a lot of my own costuming, and I do all my own hair, for the most part. I think I'm excited for runways. The runways this season are no fucking joke, and that's the most exciting part for me as a viewer."
We Say: It's a good thing Violet is so happy with her runway looks, because her performance left a lot to be desired. Forget resting on pretty; I think Violet is resting on fashion.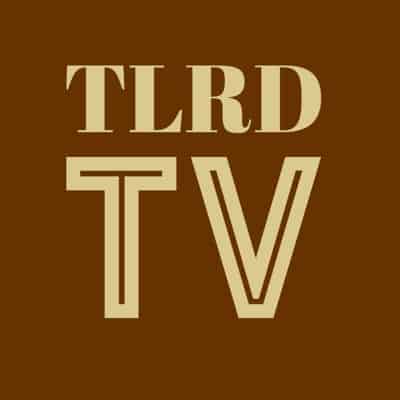 Jasmine Masters
She Says: "I just want them to see I am who I am. I'm not shady, I'm not one of the rude drag queens. I just love life, and I just give life."
We Say: Her rendition of "Drunk In Love" wasn't great, but she gets bonus points for boogying down to Tyra Banks "Shake Ya Body." Also, Jasmine's abs are a sight to behold. She reminds me a bit of last season's Joslyn Fox. She's cute, she's sweet, she's very middle of the pack.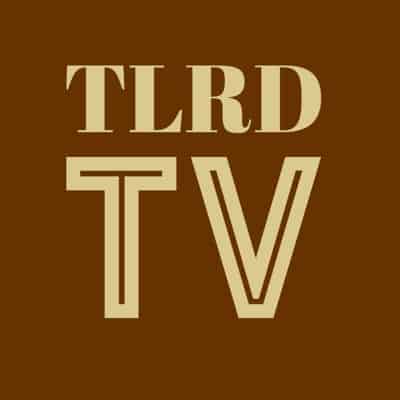 Max
She Says: "I am very passionate about what I do, and I'm also very passionate about making sure everyone else gets to live their dream and make their magic along with me."
We Say: The tall queen with the gray hair bears more than a passing resemblance to last season's art queen, Milk. Unlike Milk, however, Max can sing. She was the only queen to sing live. Her performance of "Chandelier" wasn't exactly Grammy-worthy, but it was something different.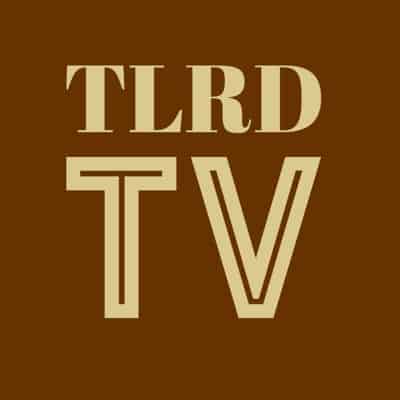 Sasha Belle
She Says: "My style of drag is very diverse because I like to dabble in everything. I do pageant drag, with the gowns and up-dos and all that, or I'll do comedy drag. So I dabble in everything, and I think that's what makes me stand out. I just get too bored to put myself in a little corner of the drag world."
We Say: In one-on-one conversation, Sasha fell awfully flat, but her performance as Paula Deen to some EDM remix of her 2013 media meltdown was remarkable. She may struggle to sell her personality to the judges.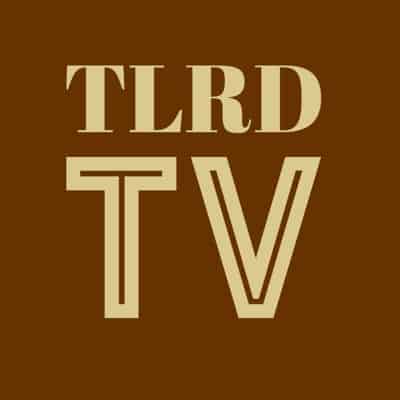 Kandy Ho'
She Says: "I'm more on the girly side, fashion forward. I really like just girly looks and fun. You can't take everything too serious, it's drag."
We Say: I was ready to write off this seemingly average queen. Then she turned out a powerful performance of a Beyoncé medley that grabbed my attention. As she worked it out to "Why Don't You Love Me," I realized I couldn't think of a single reason.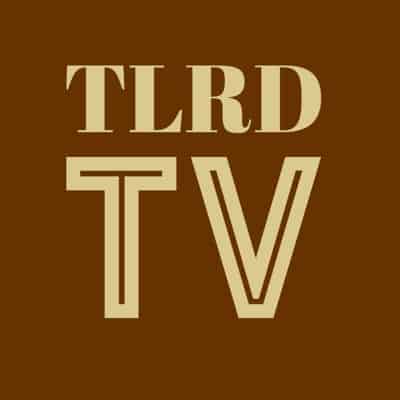 Miss Fame
She Says: "You're going to love me because, god willing, you're going to see that I have a nice heart, and I have a really textured back story. I don't think people realize where I come from, really where I come from and the journey it took me to get to this point. I really look forward to being transparent and visible and relatable to anybody whether you're gay, straight, old or young, that you can relate to the journey, and apply it to your own life to pursue your own vision of a dream."
We Say: When I asked Miss Fame why America may hate her, she had a much simpler answer: "Because I'm pretty." And she is very, very pretty. She's also a fascinating stage presence. At the season seven premiere party she wisely chose to lip sync to Lana Del Rey (another artist with a refined aesthetic and unique performance). Miss Fame captivated the crowd with a burlesque-esque feather dance that showed she was more than just a pretty, pretty face.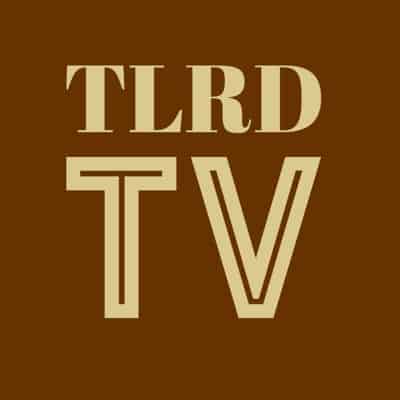 Tempest DuJour
She Says: "America's going to love finally having a smart queen on the show. A queen with a brain. No, there's been other girls who have a brain. I'm a mature girl. I'm the oldest contestant that's ever been on the show. I have a family, I have children. I have a life, I have a career. I have children and a family. I think I bring something we haven't seen before, a different side of being gay and being a person and a drag queen. I think America can relate to that."
We Say: We know a comedy queen is capable of winning the crown, but it might not be this one. Her performance of Storm Large's "My Vagina Is 8 Miles Wide" relied too much on the humor in the musical choice than anything in Tempest's actual lip sync. There wasn't any of that special sauce that, say, Jinkx, brought to her performances.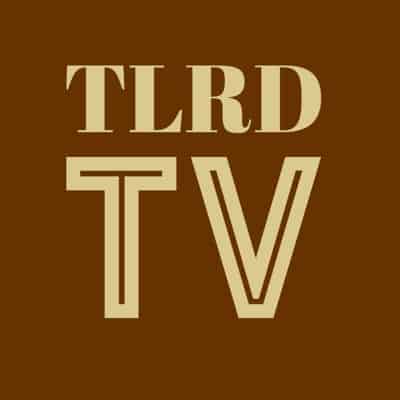 Katya
We Say: At last season's premiere party we spoke to every queen EXCEPT for Bianca Del Rio. That bodes well for Katya, who was the only queen we missed at the season seven premiere. Beyond avoiding our apparent kiss of death, her performance, which blended a lip sync to Tamara Lowe's so-bad-it's-good Christian rap with Lady's "Pussy" was already a genius juxtaposition, but her performance put it even further over the top. She's got top-three written all over her.
Which queen are you rooting for?