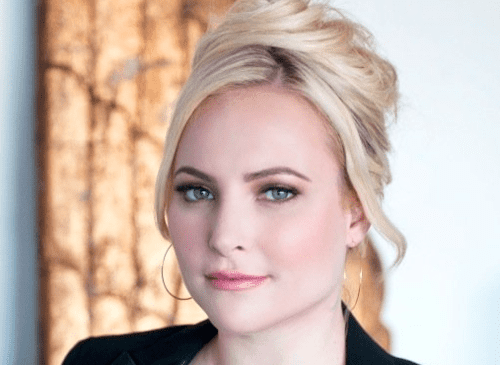 Much like Icarus, Aaron Schock flew too close to the sun. So close that his fabulous wings—spun from taxpayer dollars–melted away, leaving the former Illinois representative with no choice but to fall back down to Earth. Unlike Icarus, who plunged into the sea that now bears his name, Schock has quickly become a cautionary tale that Democrats and Republicans alike point to as an example of the ruin that economic foibles can bring upon a public official's career.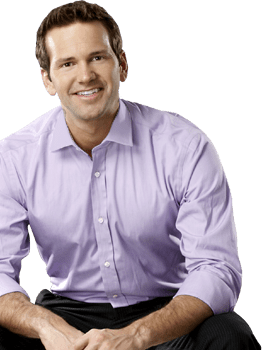 In a rather scathing op-ed for TIME magazine, Meghan McCain describes the tale of Aaron Schock as an epic "flaming out" that perfectly encapsulates everything society despises about the Millennial generation. Schock, McCain explains, was more than a chiseled set of abs swathed in bold, eye-catching neons. He was a symbol of inspiration and renewed vigor to a new generation of young Republicans hungry for something fresh and new. 
"The specific scandal that led to his resignation exacerbates every negative stereotype that exists about Millennials being the over-indulged, selfie-obsessed, "me-me-me" generation," wrote McCain. "And now, unluckily enough for us Millennial Republicans out there, our first well-known representative will be best remembered for completely blowing his chance to reform our party simply because he got too caught up riding around in private jets and going to Katy Perry concerts." 
Schock's father is confident that his son will rise up from the ashes of his current scandal after being given enough time to lick his wounds. It's only logical that the Schocks would have such an optimistic outlook on Aaron's future. After all–being defeatist is very middle class.