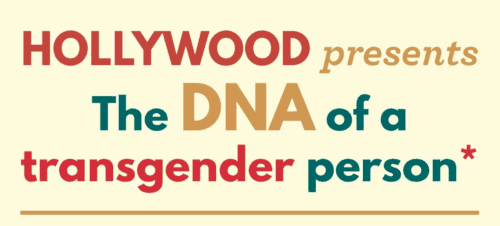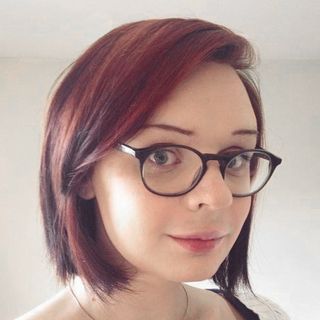 Written into the DNA of nearly every movie about trans-identified people, writes Scottish comedian Avery Edison, are problematic misconceptions about who trans people are. Projects like "Dallas Buyers Club," "Hedwig and the Angry Inch," and "Transamerica" have done much to introduce the broader public to a variety of trans narratives. More often than not, though, these stories are plagued by shortcomings that seem to have become a part of the way that we conceptualize trans-ness.
In a clever infographic, Edison lays out some of the most common tragic trans tropes written into films and television shows dating back to the mid 20th century.
The tropes range from the emotionally depressing "strand of sadly putting make-up on in front of a mirror" to troubling "hereditary probability of homicidal impulses." Scathing and funny as Edison's observations may be, there's a large grain of truth to them. What good is this new wave of trans-representation in mass media if its shot through with traces of old-school transphobia?
Check out Avery Edison's full infographic explaining the ways in which Hollywood tends to get trans-people wrong AFTER THE JUMP…