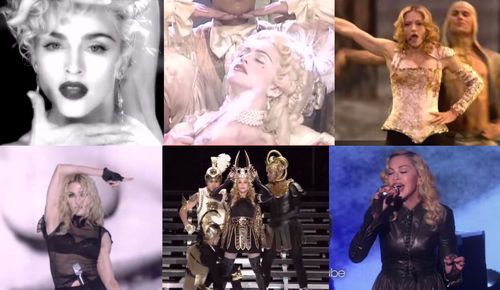 Today marks the 25th anniversary of "Vogue," Madonna's first single from her 1990 soundtrack album I'm Breathless. To celebrate this Harlem ball scene milestone, we've included a selection of "Vogue" videos as well as a new video of the Material Girl singing her new track "Ghosttown" on Ellen this week.
Check them out and pick your favorite, AFTER THE JUMP…
And if you missed it, be sure to check out Andy's terrific post "26 Moments That Make Madonna The Most Pro-Gay Pop Ally of All Time"
The classic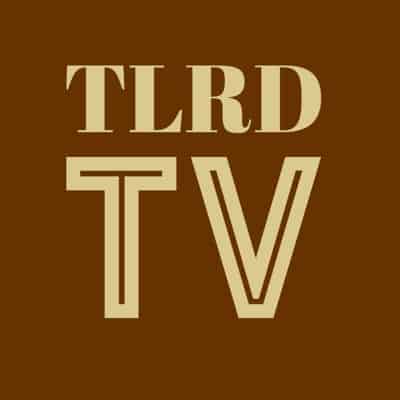 The Truth or Dare version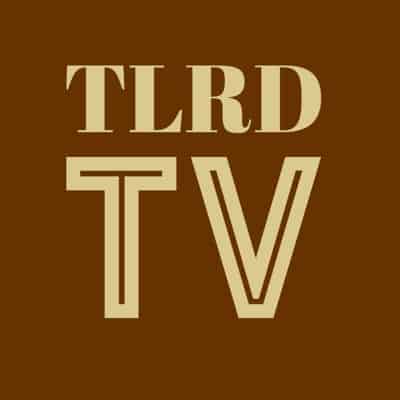 The Blond Ambition Tour in Japan circa 1990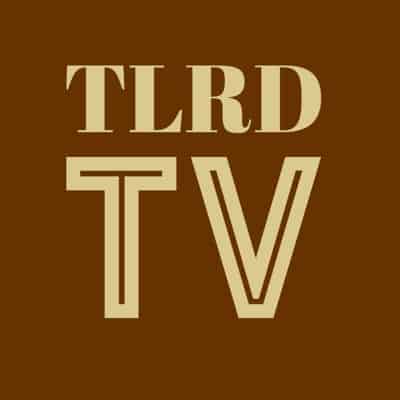 The MTV Awards – 1990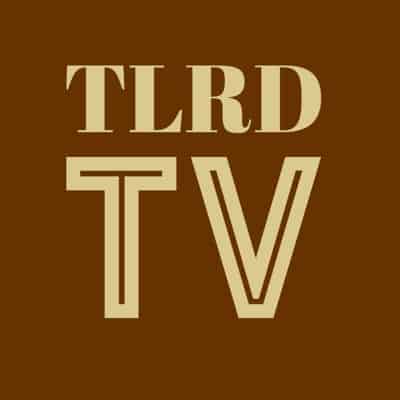 Re-Invention World Tour in Lisbon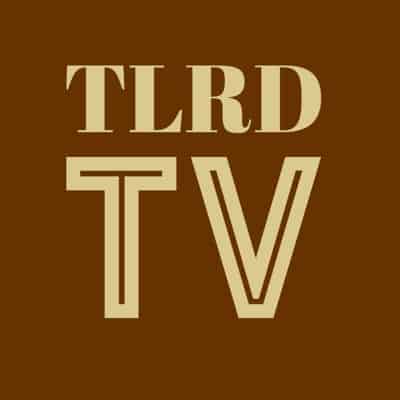 The Sticky and Sweet Tour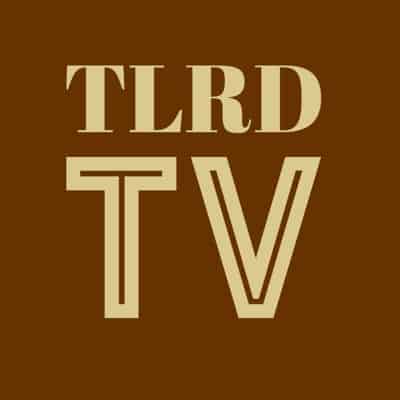 MDNA Tour in Paris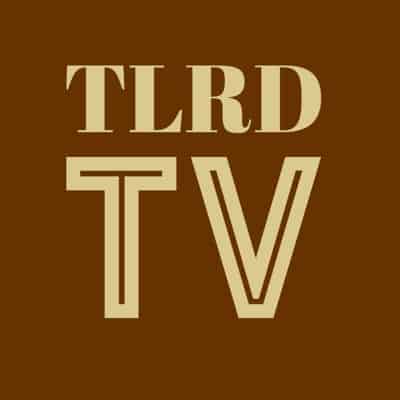 The Super Bowl XLVI Halftime from 2012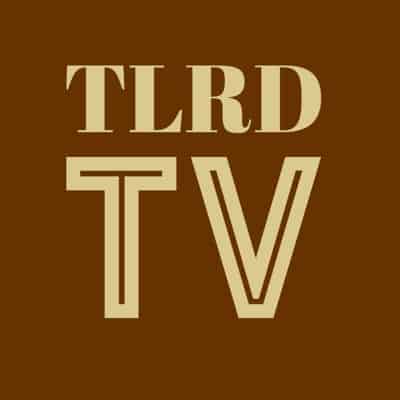 And here's "Ghosttown" from her new album Rebel Heart