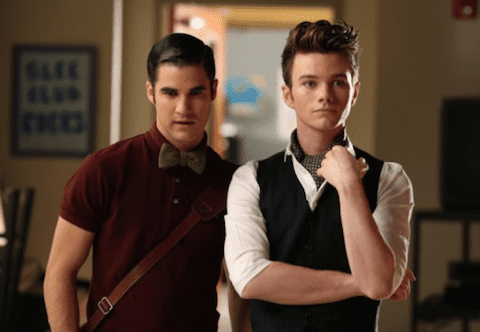 When Glee ends its six-season run tonight with a special two-hour finale, its legacy will certainly be mixed. The show debuted in 2009 and became an instant phenomenon — spawning hit singles, sold-out concerts, a reality competition series and a 3-D film. In the beginning, the fresh-faced cast and the delightfully wicked Jane Lynch drew praise for bringing Ryan Murphy's twisted vision to life. It was a rare achievement, and still one of the only successful TV musicals of all time.
But even the freshman season was far from flawless. Wildly uneven tone and quality plagued the series, while tribute episodes and guest appearances weighed down the already cumbersome (and at times nonsensical) narratives. Glee could be great, but as the run soldiered on — ushering its protagonists through graduation, college and beyond — the great moments were further and further between.
What has been consistent, however, is the show's celebration of individuality and commitment to its queer characters. Say what you will about the artistic quality of the work, but its impact on mainstream television cannot be denied.
See some of the reasons why Glee was a game-changer for gay teens on TV, AFTER THE JUMP…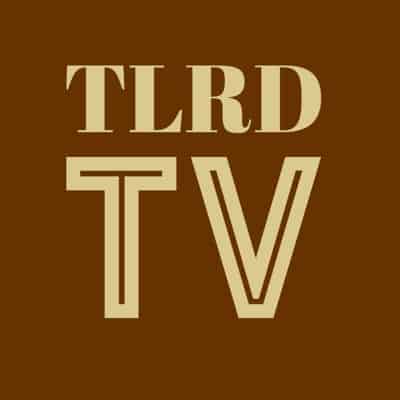 The biggest gift Glee gave the gay community was, of course, Kurt Hummel. Played with sweet charm by Chris Colfer, the fashion-forward soprano singer glided into the hearts of America in season one. He was the rare gay character that wasn't a sidekick. Yes, he embodied a lot of what some would call "stereotypical gay behavior," but there are plenty of boys out there who actually do love Liza and Judy and ascots and anti-aging skin regimens. And those boys don't often get to see their stories treated with the kindness, depth and care bestowed on Kurt.
Kurt's story isn't complete without considering his father, Burt (Mike O'Malley). Who would've thought the guy who hosted Nickelodeon Guts would be capable of eliciting so many tears? His unwavering support of his son earns him a spot among the top TV parents ever. How many times have you seen a dad give his gay son the bees and the bees talk on television?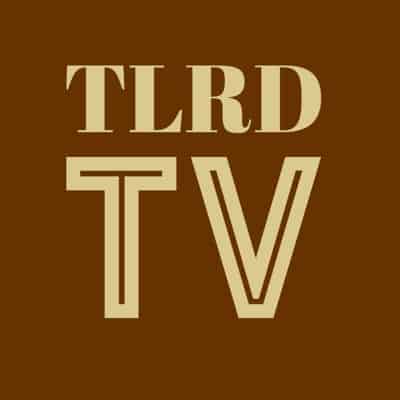 If that wasn't enough, in season two, Kurt met Blaine Anderson (Darren Criss). Not only did he get a boyfriend, but a bonafide, epic love story that's spanned the remainder of the series. Blaine's dreamy debut, above, is the kind of hearts-aflutter teen romance usually reserved for straight kids on TV. They've made-out, broken-up, lost their virginity, gotten engaged, broke-up again and eventually got married. They've evolved into the central relationship and one of the greatest young love stories in mainstream television.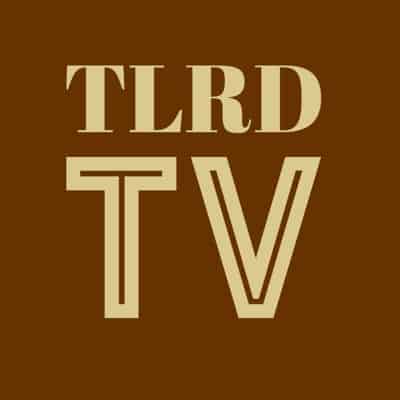 Of course, not all of the queer characters' stories were so happy. Santana (Naya Rivera), for example, struggled to get her grandmother to accept her sexuality. Then there's Dave Karofsky (Max Adler). Glee often put bullying in the spotlight, but they took it one step forward by expanding Karofsky's character from merely a meathead into a closet case, then a tragic figure, and finally a full-fledged member of the bear community.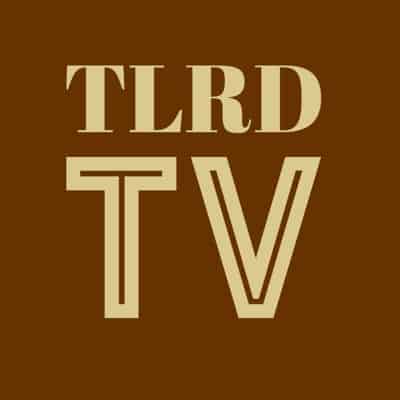 Glee hasn't forgotten about trans characters, either. First, they introduced Unique (played by Glee Project runner-up Alex Newell). Unique's gender identity was a focus for several storylines, including which bathroom to use and if Unique could portray Rizzo in the school's version of Grease. Unique returned to serenade Coach Beiste (Dot Marie Jones) when he transitioned and was joined by an entire trans choir.
Those are just a few examples. "Born This Way," " Bad Romance," the tiny pink purse — which moment was your favorite?
The two-hour Glee series finale airs tonight at 8/7c on FOX.