Many more details have emerged about Tom Ford's follow-up film project to the critically-acclaimed A Single Man.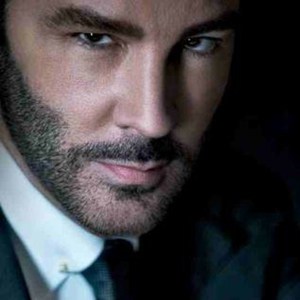 The Hollywood Reporter reveals:
Ford is attached to direct Nocturnal Animals, the adaptation of an Austin Wright book titled Tony and Susan. Ford wrote the script for the postmodern noir thriller and will direct while [George] Clooney will produce with his Smokehouse Pictures partner Grant Heslov.
Wright's book was initially published in 1993 and tells of a woman named Susan who receives a book manuscript from her ex-husband, a man whom she left 20 years earlier, asking for her opinion.
The book then tracks two stories: the story in the novel, titled Nocturnal Animals, which tells of a man whose family vacation turns violent and deadly; and the story of Susan, who finds herself recalling her first marriage and confronting some dark truths about herself.
Jake Gyllenhaal is attached to star and Amy Adams is in talks to co-star. "Insiders also say that Joaquin Phoenix and Aaron Taylor-Johnson are also being sought for leading roles," according to THR.
Ford told WWD last month that his shooting window for the film is September 15 to December, and if he misses it, the project must wait till next year because of his grueling fashion schedule.