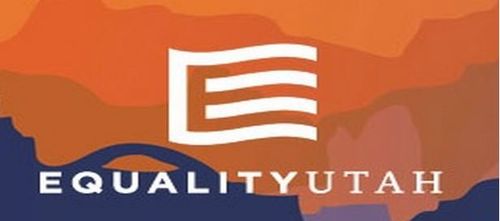 The Utah House of Representatives voted on Wednesday to approve a series of bills relating to LGBT discrimination protections and religious beliefs, with mixed results for supporters of LGBT protections.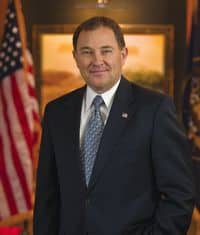 SB 296, which would add sexual orientation and gender identity to the state's nondiscrimination laws in housing and employment, passed the House in a 65-10 vote. The bill was supported by both the ACLU and the Church of Latter-Day Saints and exempts religious organizations and their affiliates (schools, Boy Scouts, etc) from the law. Governor Gary Herbert (pictured right) is expected to sign the bill into law in a special ceremony tonight. 
SB 297, approved by a 66-9 vote, would permit government workers to opt-out of same-sex weddings, but would require county clerks ensure someone is available to perform the nuptials. The Salt Lake Tribune reports the bill, which also prevents "government retaliation against individuals who invoke religious beliefs as grounds for refusing to perform weddings or provide accommodations," was endorsed by the Mormon church and "somewhat reluctantly" by Equality Utah. 
HB 322, the state's own "license to discriminate" bill, was slammed by LGBT advocates as a thinly-veiled attempt at stripping away much of the protections that would come with SB 296. The bill passed 54-21 and heads to the state Senate for a possible vote today.
For more on what's playing out in Utah, check out Salt Lake City Fox 13's great breakdown of each bill and vote.