Check out our weekly guide to make sure you're catching the big premieres, crucial episodes and the stuff you won't admit you watch when no one's looking.
— Glee was like that little girl with the curl right in the middle of her forehead. When it was good, it was very good, and when it was bad … well, you know the rest. After six radically uneven seasons, the comedy-musical will sing its last notes during a two-hour series finale Friday at 8 p.m. on FOX.
More series bid this season adieu, AFTER THE JUMP …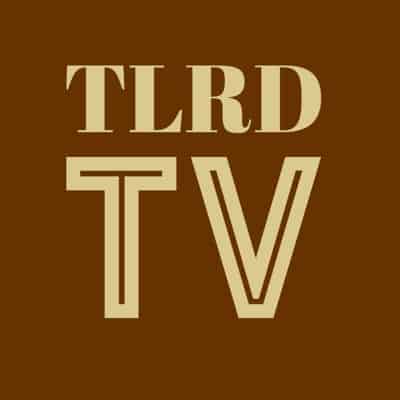 — The first season of soapy hip-hop drama Empire comes to a close with a slew of guest stars Wednesday at 8 p.m. on FOX. Get ready for appearances by Snoop Dogg, Patti LaBelle, Jennifer Hudson and, ugh, Rita Ora.
— The ladies of Broad City wrap their stellar second season Wednesday at 10:30 p.m. Eastern on Comedy Central. What was life like before Kirk Steele, Val and Kelly Ripa gone wild?
— The clip above isn't from this week's episode of Scandal, but it might as well be. Girls creator Lena Dunham crosses "guest appearance on Scandal" off her bucket list Thursday at 9 p.m. on ABC.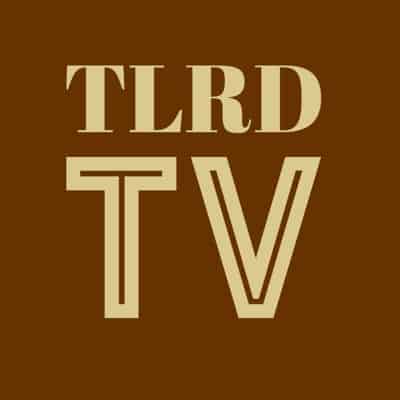 — It's not yet clear if this season of Looking will be its last. What feels a little more certain though is wherever Patrick (Jonathan Groff) and Kevin (Russell Tovey) are heading, they're heading there fast. If this season continues to mirror the narrative arc of last season, the finale will force Patrick into confronting the realities of his relationship. See how it ends Sunday at 10 p.m. on HBO.
What are you watching this week?