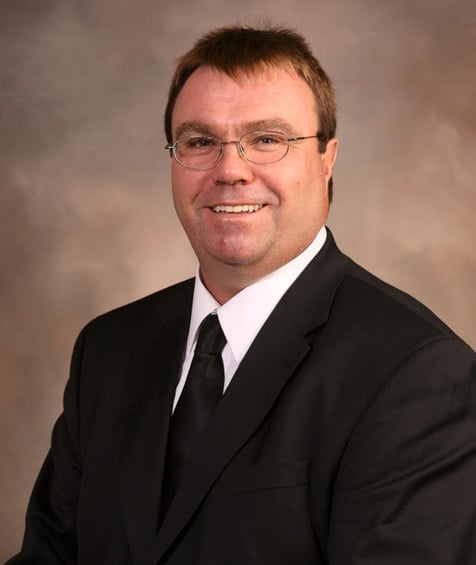 State Rep. Randy Boehning, a North Dakota lawmaker who voted against bills protecting gay people from discrimination, was caught exchanging photos of his junk to another man on Grindr, the Grand Forks Herald reports:

Boehning refused to identify at this point who he believes is behind the purported political payback for his vote against Senate Bill 2279, the third such bill defeated in the past six years by North Dakota legislators.
The exchange came to light when Dustin Smith, a 21-year-old Bismarck man with no known connections to the Capitol, contacted The Forum of Fargo-Moorhead earlier this month, saying he recognized Boehning from a gay dating smartphone app called Grindr. Chatting under the user name Top Man!, Boehning sent Smith sexually suggestive messages and, in the early morning hours of March 12, an unsolicited photo of his penis, according to exchanges reviewed by The Forum.
"How can you discriminate against the person you're trying to pick up?" Smith said in a recent interview.
Boehning has confirmed he is "Top Man!" and that he is bisexual.
He also said that his family members and friends had not previously known that information but he is relieved that "the 1,000-pound gorilla has been lifted."
Boehing will now be forced to do his boning publicly.