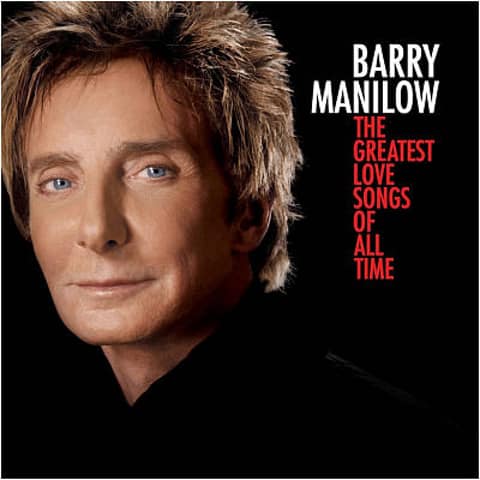 In the wake of a National Enquirer story published earlier today reporting that Barry Manilow married his longtime partner and manager Garry Kief in a private ceremony last year, People magazine is reporting that they have confirmed the wedding from multiple sources.
"It was a surprise," a friend of the couple says of the wedding, which was held at Manilow's Palm Springs home and attended by "20 to 30 guests" who had been told they were attending a "lunch."
Though the couple chose to keep the wedding completely private and did not sign any official paperwork, Manilow and Kief both wear wedding bands and "are committed to one another and have been for a very long time," a Manilow source says. "They have a great relationship. Garry has always been there for Barry."
The Enquirer adds:
 …the happy duo did not file the paperwork to formalize their union out of fear the big news would leak, sources said.
"Barry is paranoid that his fans would not approve of him being gay, when in reality, many have suspected it for years – and most wouldn't care," the source said. "They would be happy for him!"
According to People, Manilow's rep is refusing to comment on the reports.