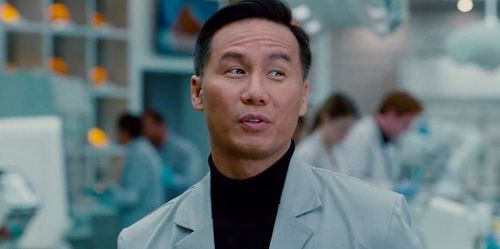 The latest trailer for Jurassic World features more dinos, more attractions, more screams and sex jokes, and the return of actor B.D. Wong as Dr. Henry Wu. 
Watch, AFTER THE JUMP…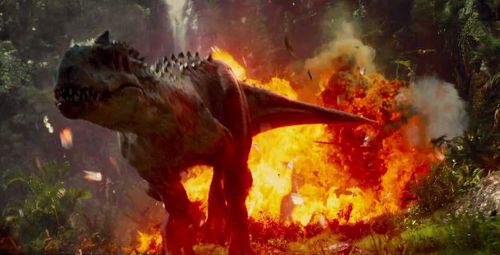 Director Colin Trevorrow also unveiled a new poster for the film on Twitter, featuring Chris Pratt and his domesticated Velociraptors.
"Fifty, sixty miles an hour if they ever got out into the open, and they're astonishing jumpers…" pic.twitter.com/Cip8PWGNGy

— Colin Trevorrow (@colintrevorrow) April 19, 2015