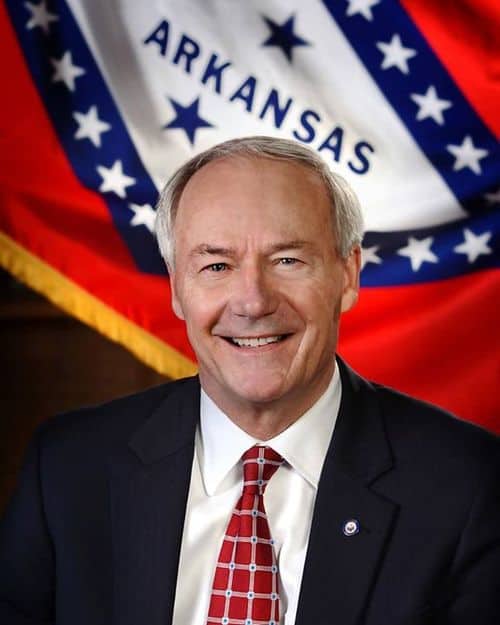 UPDATE: Hutchinson asks for changes to bill. More HERE.
Arkansas Governor Asa Hutchinson is expected to give a press conference at 10:30 AM CDT/11:30 EDT about #HB1228 the hideous "religious liberty" bill passed by the state legislature which awaits his signature.
The Arkansas bill is even worse than the Indiana one. Hutchinson has said in recent weeks that he would sign it.
Watch the live stream (news show underway), AFTER THE JUMP…