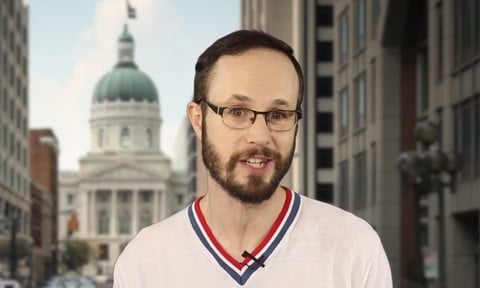 Is there a point to boycotting Indiana? And what about the other 20 states with similar laws? Matt Baume explores the good a boycott does, and the way to get these bills off the table before they are passed.
Watch, AFTER THE JUMP…
And if you'd like to read up more on the Hobby Lobby case Baume references, check out our pieces from Ari Ezra Waldman and Elliott Mincberg.